Sale 25th October Mackay Showgrounds 7 pm
Females Of The Future.
Sale 25th October Mackay Showgrounds 7 pm ....
David and Joy Deguara have elected to move the focus of their personal interest in the Brahman industry to predominantly Embryo and Invitro Fertilisation breeding using a select number of females carrying excellent genetics, with a particular focus on JD Hudgins and V8 Bloodlines.
The stud has extended its focus in the past couple of years to concentrate on breeding females with new genetics to offer the Australian Stud Breeder. This concept is supported by an annual Elite Female Sale.
CLICK ON IMAGES FOR BREEDING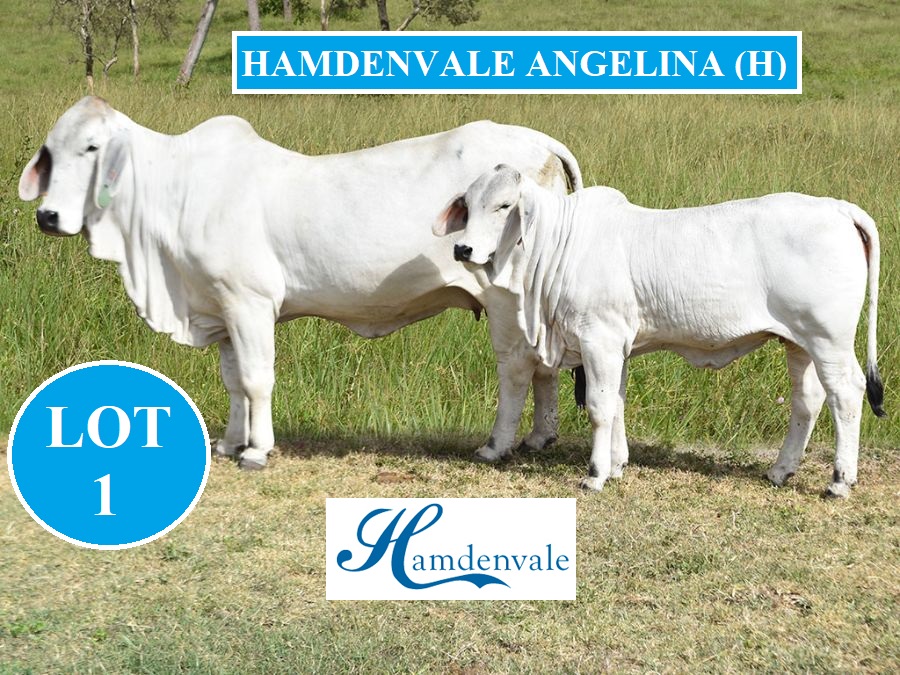 A great package to start the sale. Angelina is a high quality Donor Female who at 3 years has 14 IVF calves on the ground. She is being sold with her first natural calf Hamdenvale Elena, a polled daughter of of 2AM Norton. Angelina also carries a positive pregnancy test (AI'd on 27.6.19) to our partnership bull JDH Mr Wallace Manso 57/9. This calf will be one of the first calves in Australia by this bull. She is also represented by 6 other lots in the sale, which really reinforces her fertility and Donor potential.
LOT 2 Selling with heifer calf Akama 0421. In calf, 8 months on sale day, to Graceland Noisy Boy 02.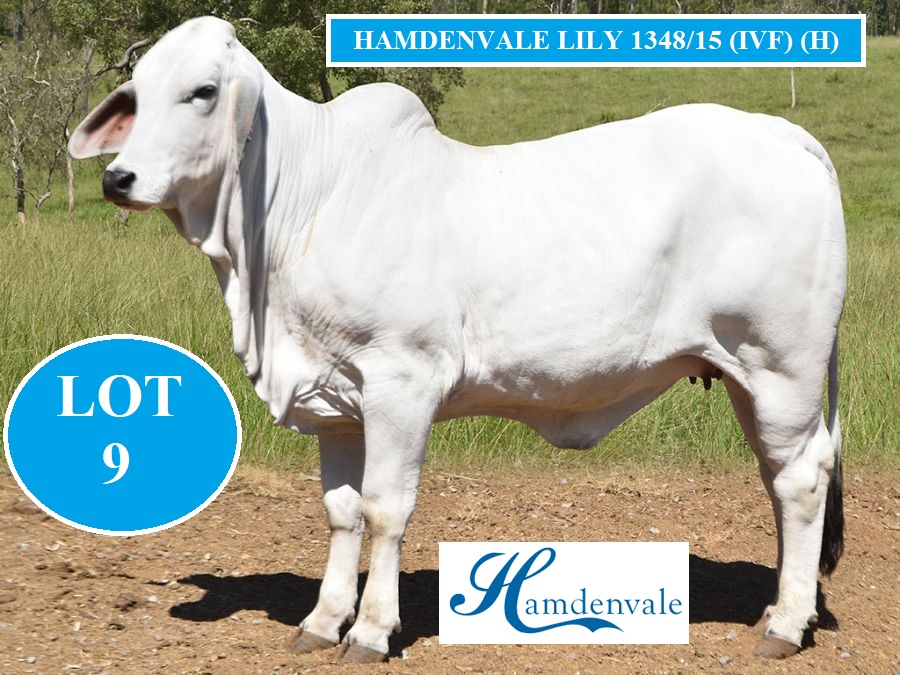 LOT 9 A daughter of Lancefield Burton who has a good topline and is very feminine. She is 6 months pregnant to JDH Drayton Manso, a JDH Woodson son. This is an unique mating as this was the last straw of JDH Drayton Manso available in Australia. There has only been 1 other JDH Drayton Manso female registered in Australia.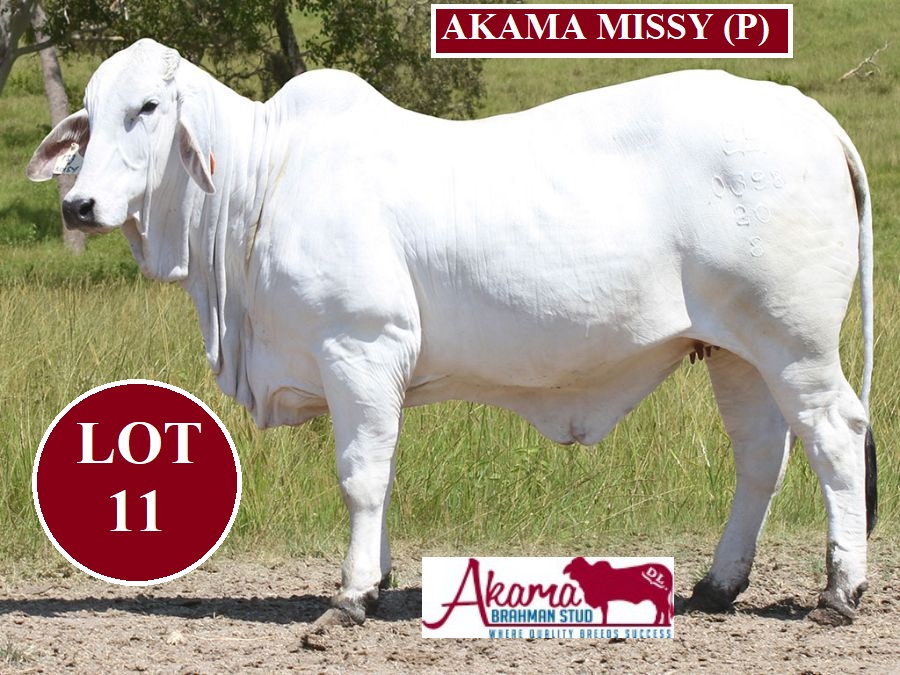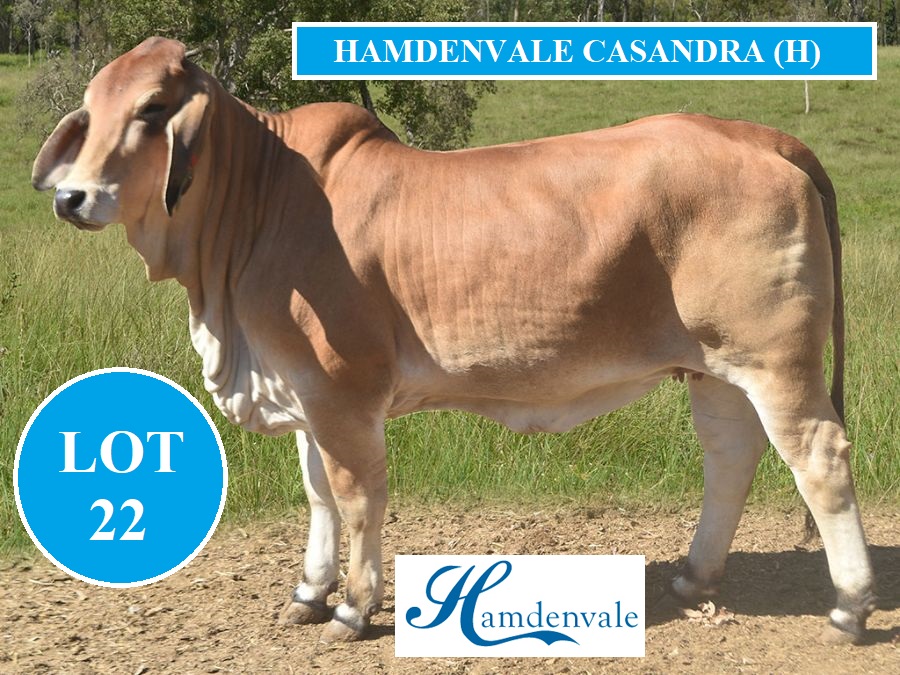 LOT 22 Casandra is a light red PBF O'Hara Manso female from the red sire Lancefield Braveheart. The O'Hara females have proved to be good mothers with excellent udders.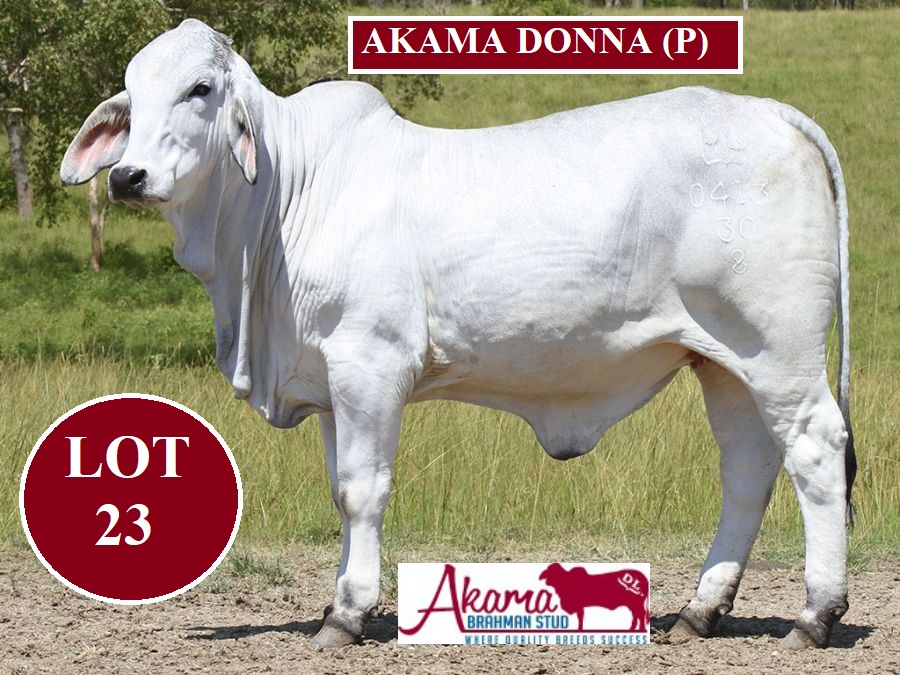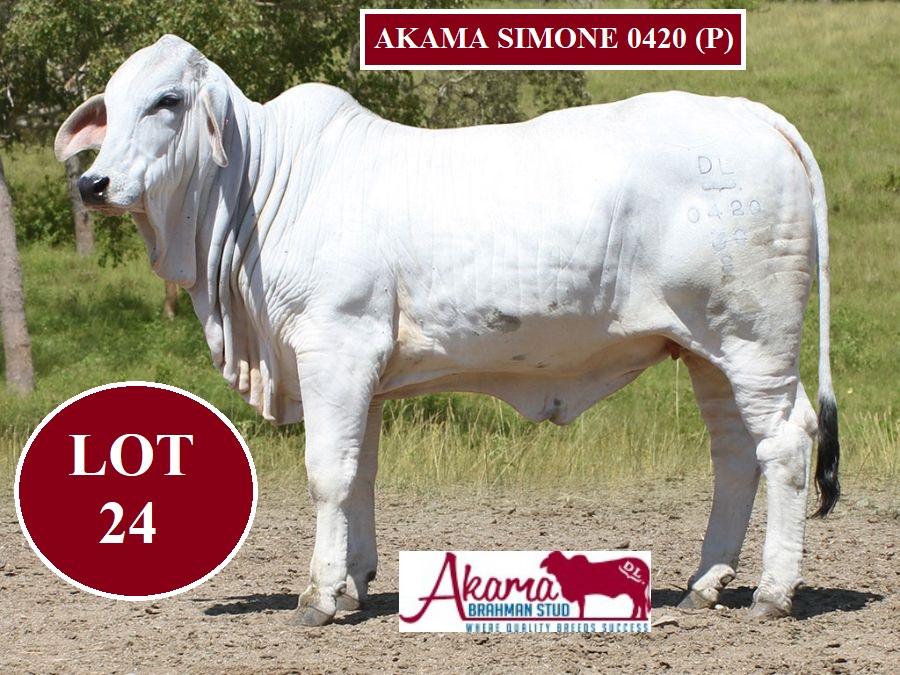 LOT 30 Amelia is the first of 2 full sisters. She is a quality female sired by Mr V8 Noble 458. She is a beautiful red female with class. She stands very well and is hard to fault. She is another of Hamdenvale Angelina's daughters and is a standout.
LOT 34 A little different breeding on the dam's side in this FBC Impact Manso heifer as she goes back to our early Australian De Park bloodline - a cross that works well with PBF O'Hara Manso