Inaugural on Property sale. Friday, 4 September at 11 am
Karmoo Brahmans Inaugural on Property sale.
Friday, 4 September at 11 am
A great line-up of Red and Grey Bulls.
50% of the yarding is poll/scurr.
The Sale will be held at Marmordale Clermont.
Outstanding draft of 34 bulls on offer.
RESULTS
💥💥Sale Result 💥💥
Karmoo Brahman Sale on property Marmordale at Clermont
Offered 33 sold 28 = 85 % clearance
Top of $20,000 for lot 6 Karmoo Piston It's - A - Bull sold to Palm Creek Brahmans
Bulls averaged $4,071
Lance Faint Karmoo Brahmans and Anthony Ball Elders ( Video )
LOT BY LOT RESULTS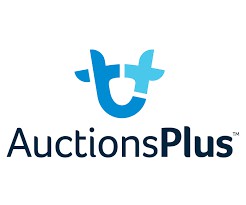 The bulls are only being prepared for 70 days on a soft mill-run feed, so they are not going to be over pampered and are ready to go straight out into the paddock to do their job.
We are going to be offering Free Transport up to 200km from Clermont using our preferred carrier. In addition, also to any major complex in Qld with the purchase of 3 or more bulls.
A 5% rebate for outside agents is offered.
We are providing morning tea and a BBQ lunch for anyone that comes to the sale.
Click on Catalogue
More information
Lance Faint on (07) 4985 3556
Kirstin Faint 4985 3556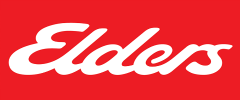 Jake Kennedy 0408816463
Fiona James 07 49831388
Robert Murray 0419644813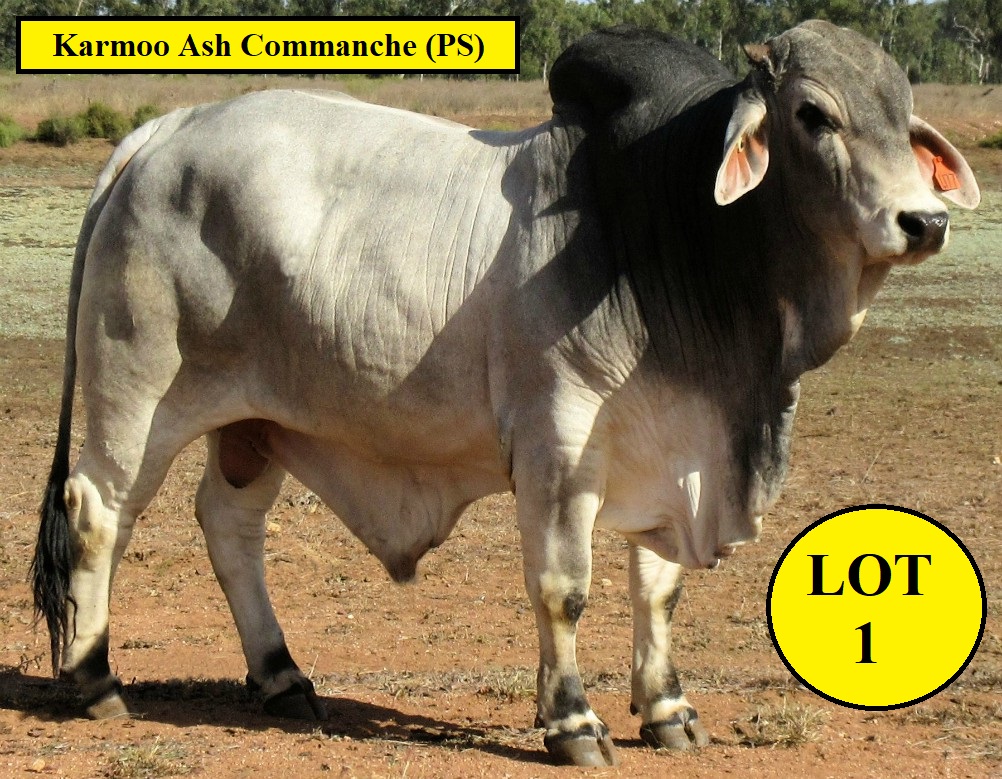 LOT 1 Commanche is a very quiet scurred sire with plenty of power. He is a medium framed bull with width, good bone, lovely fullness, depth of flank and a strong sires head.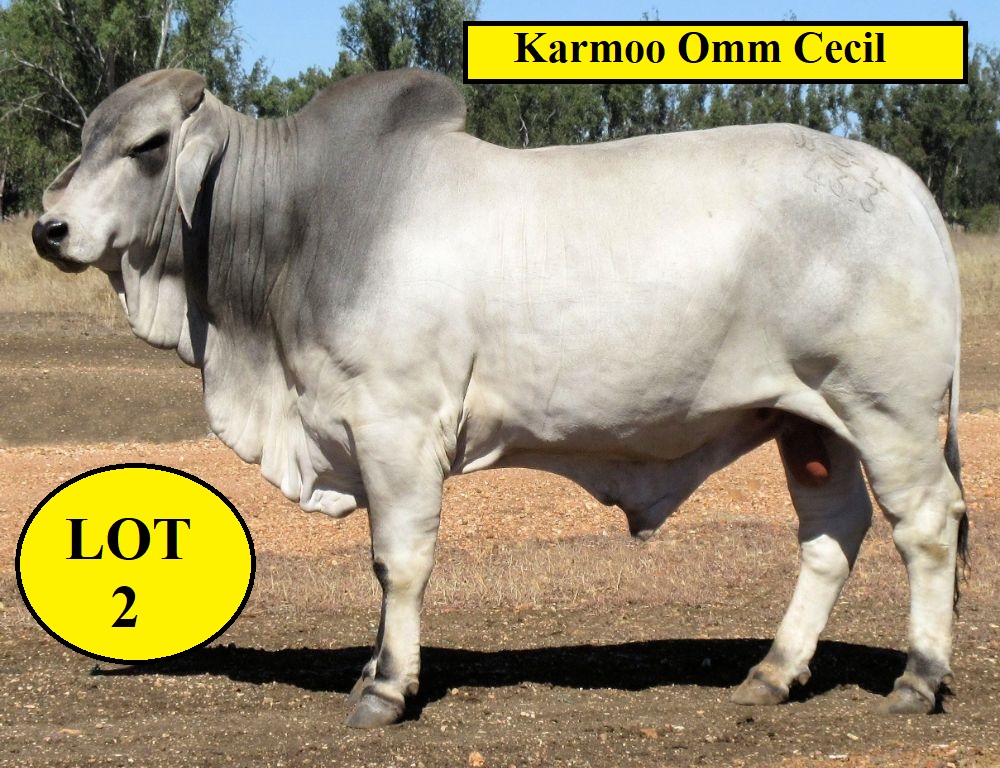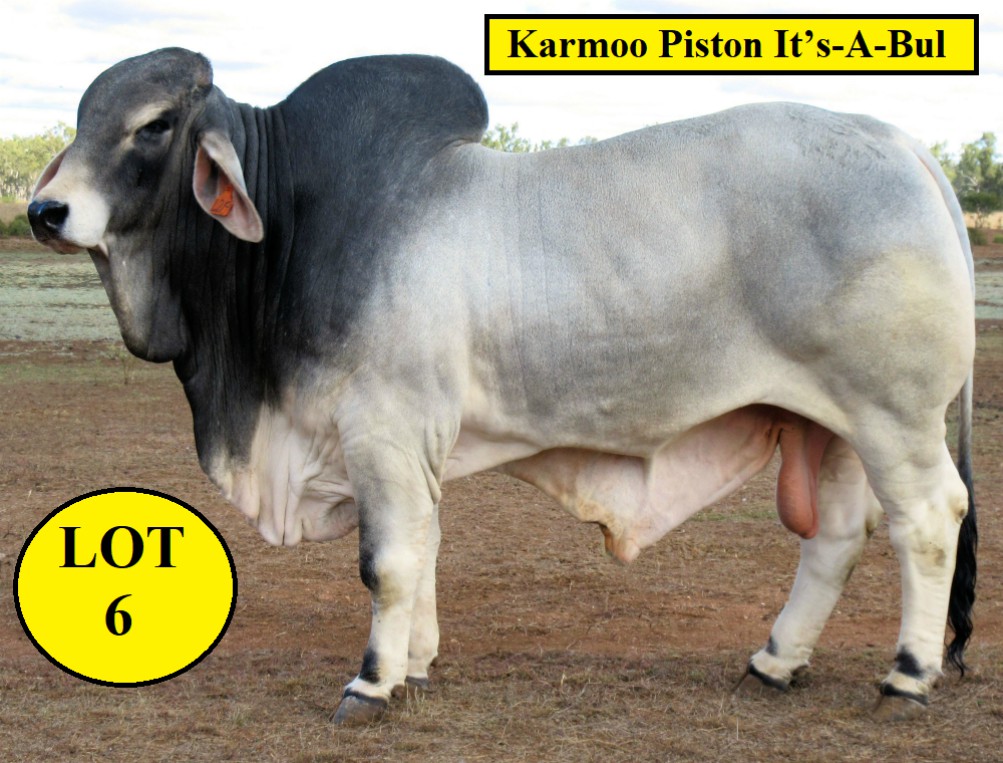 LOT 6 Have a look at the impressive, eye catching sire style of this exceptional prospect! Lovely quiet, soft bull with good muscling and beef qualities. It's-A-Bul has plenty of bone, length and breed character with a strong pedigree and the finishing ability of a genuine sire.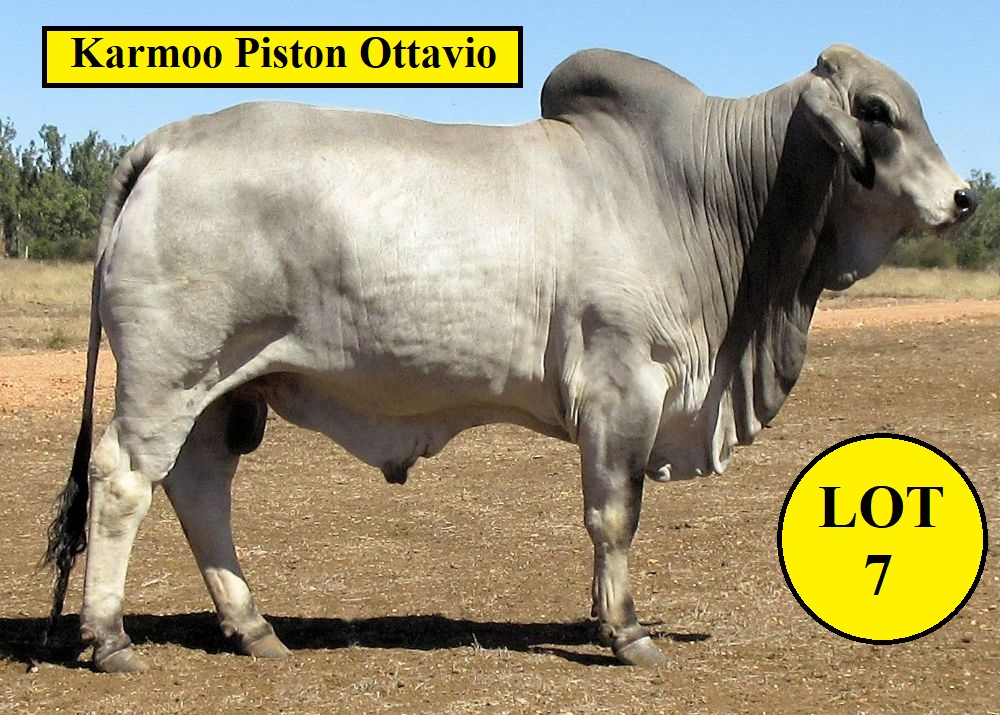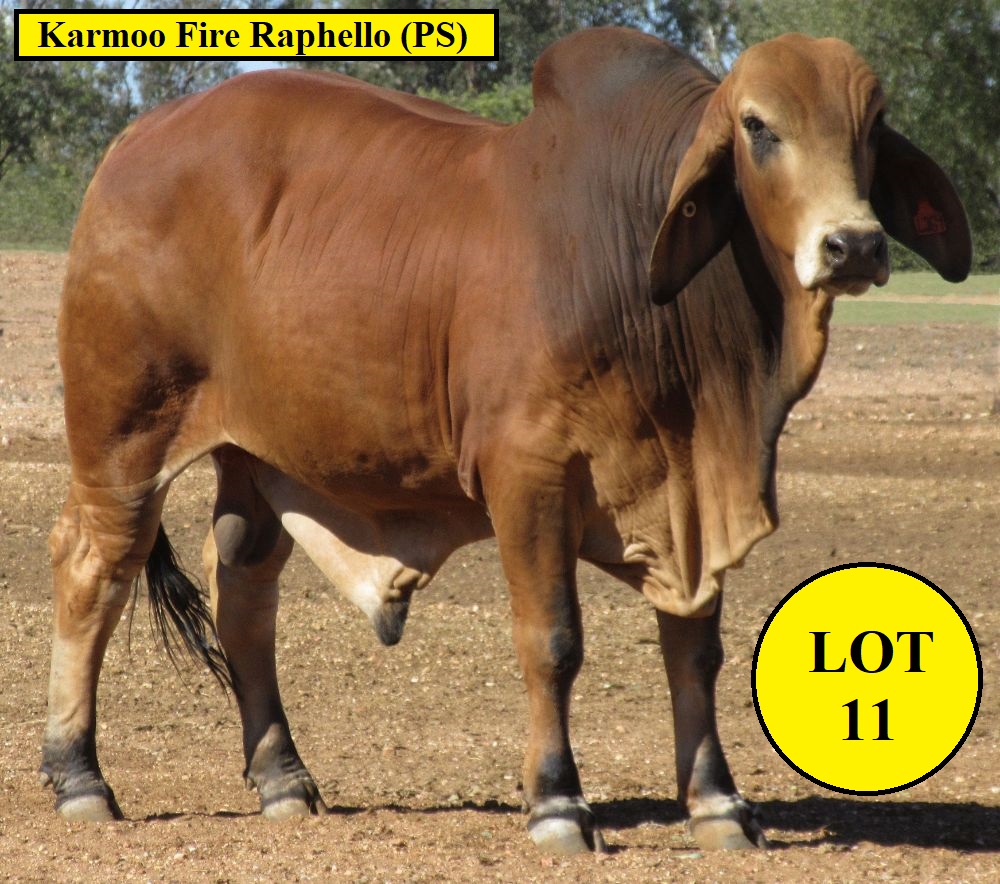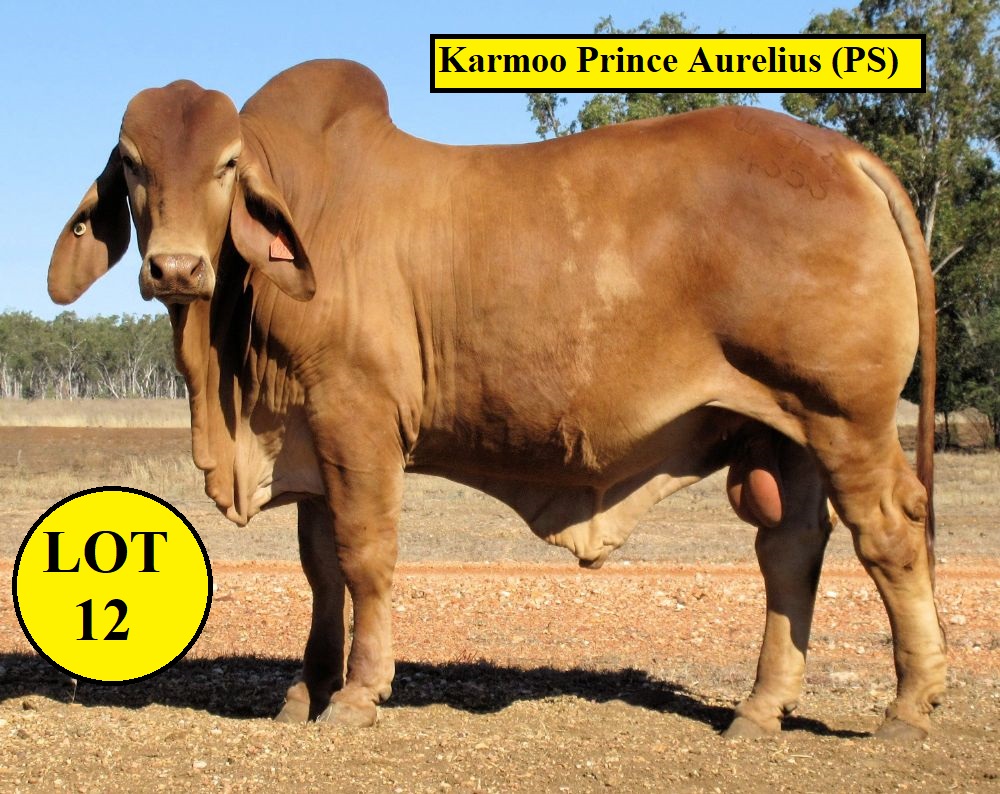 Karmoo Brahmans 2020 Sale Team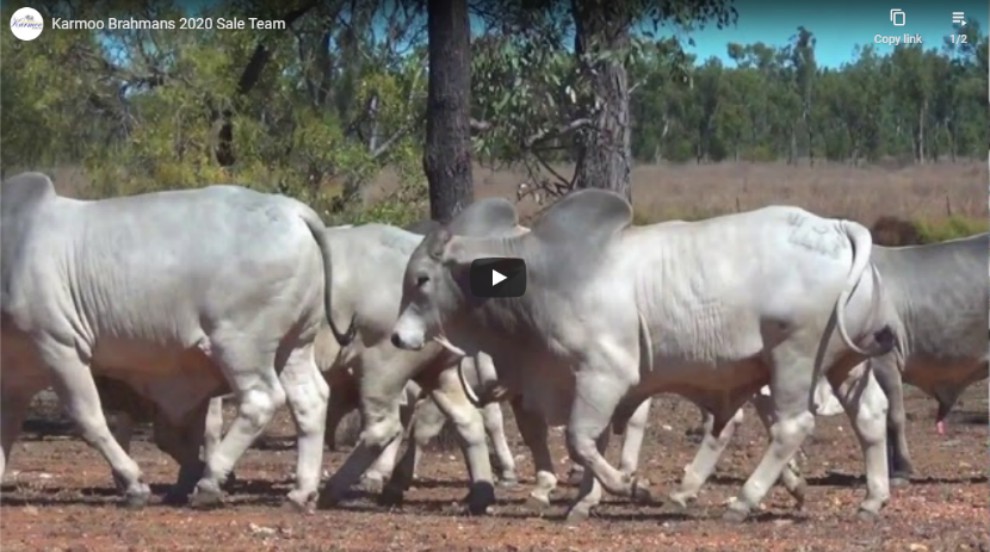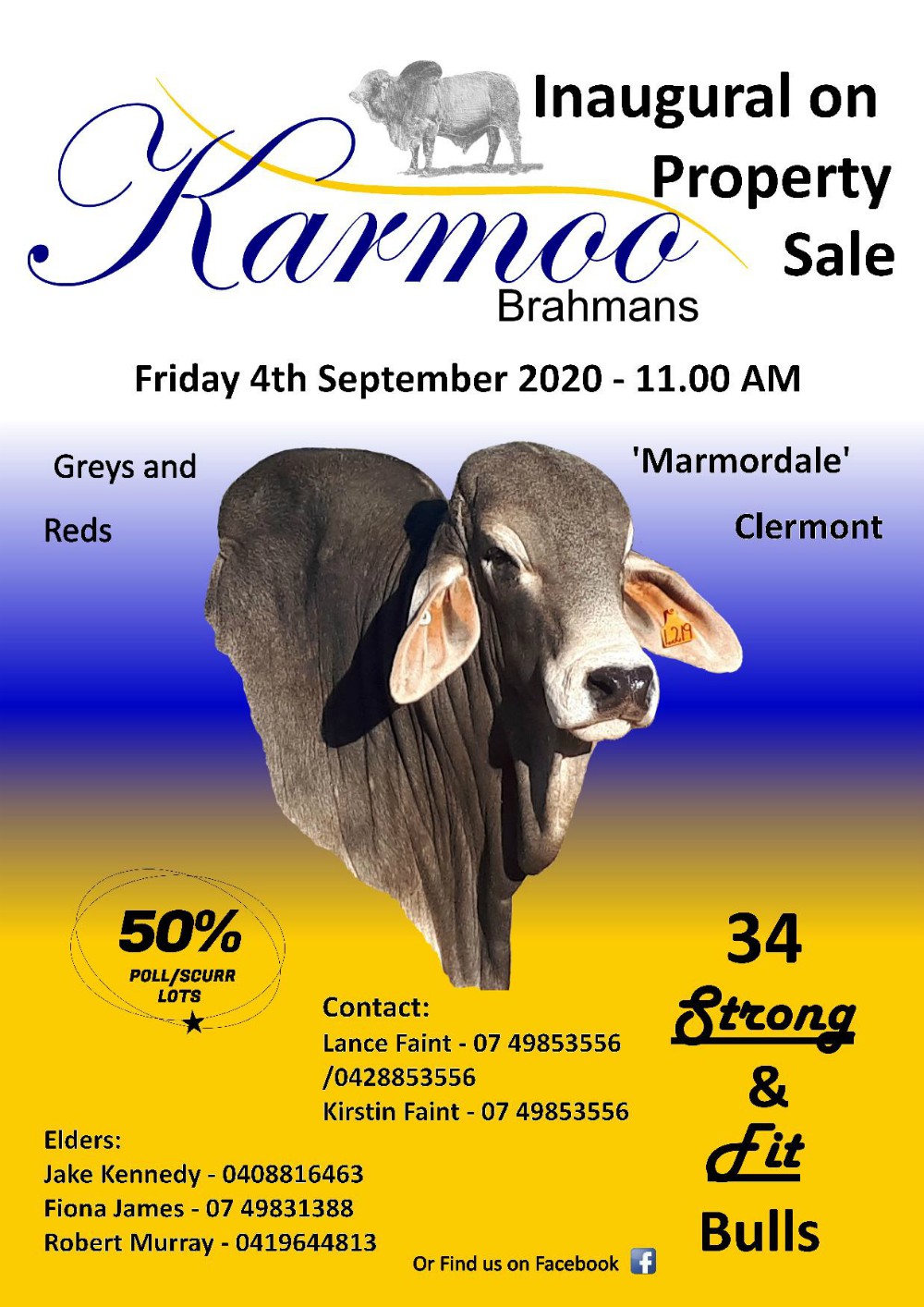 View/Download Attached PDF File/s: