Wilangi Brahmans have 25 2 year old Registered Sires
WILANGI BRAHMANS SALE BULLS

Ron and Bev, Robert Mandy White's Wilangi Sale Team
The Sale is in its 32nd year and is on Friday 29th November at Dalrymple Saleyards.
Wilangi Brahmans have 25 2year old Registered Sires.
The draft this year is outstanding They also have included a classic line of 2yo herd bulls in their Sale team to cater to those buyers preferencing younger bulls.
Catalogues are out now also dont forget Thursday inspection & Drinks?
A must inspect on sale day.
Click on image for breeding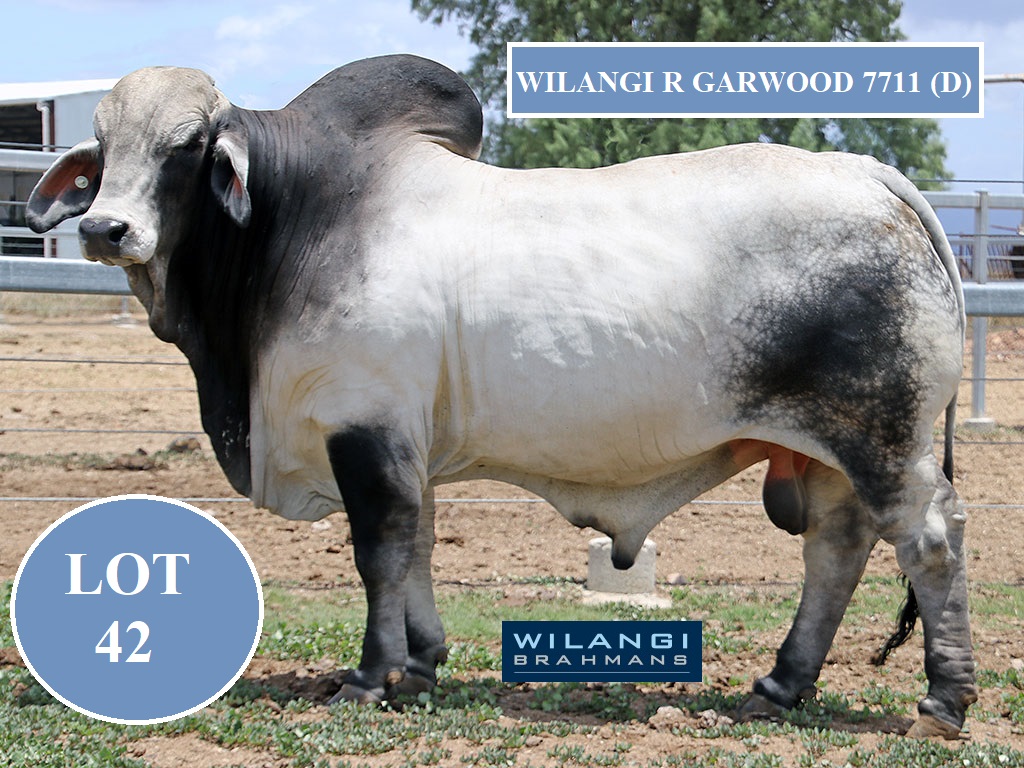 LOT 42 Beef power and performance in this dark grey bull, Garwood. You'll like his extra length, natural muscling, broad topline, spring of rib, fullness of hindquarter and complete carcass attributes. Virility and masculinity enhances his appeal.
LOT 43 Geronimo is a younger, classy sire prospect also by Discovery. Pigment and breed character are a plus. He's a sound, square bodied, masculine type of light sheath, heavy bone and full flank. He's well bred on the dam's side also. Don't miss him.
LOT 44 Age: 23 mths Sire: El Ja Buster R Manso. Here's an upstanding, square bodied, good pigment, commercial herd bull with a measure of desirable softness to him. Long and strong on top and through the flank.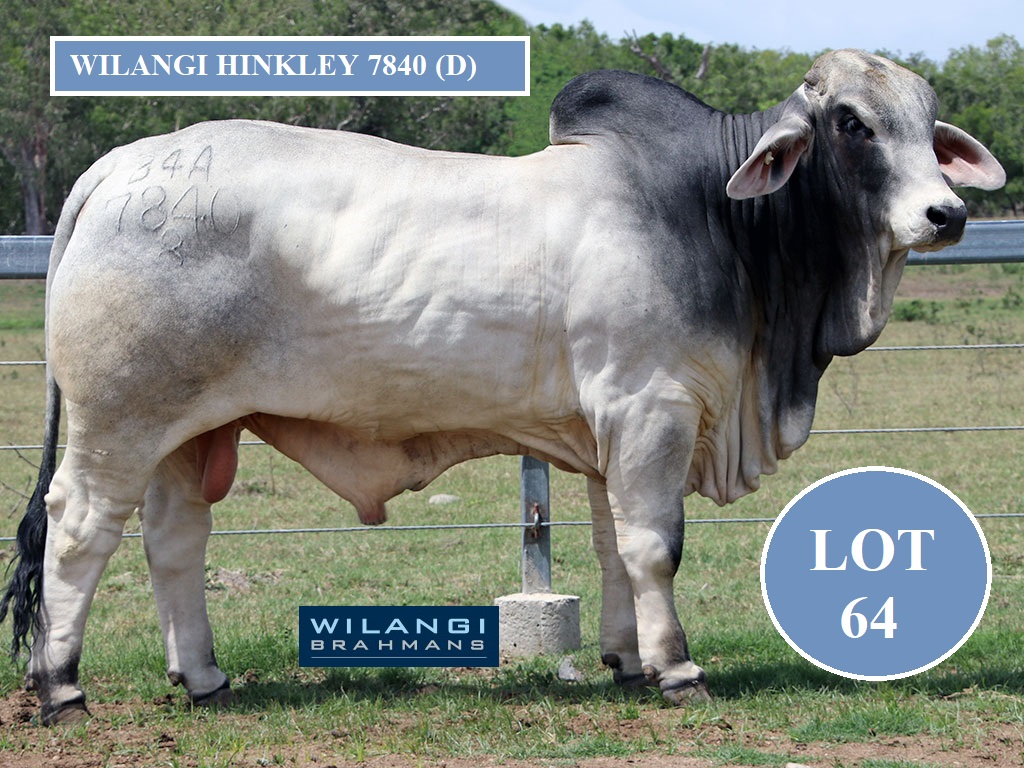 LOT 64 Note the age of this well bred bull. He's a natural quiet temperament bloke of attractive bone and muscle combination that ticks all the boxes for optimum carcass performance. Genetic strength assures he'll breed true to type.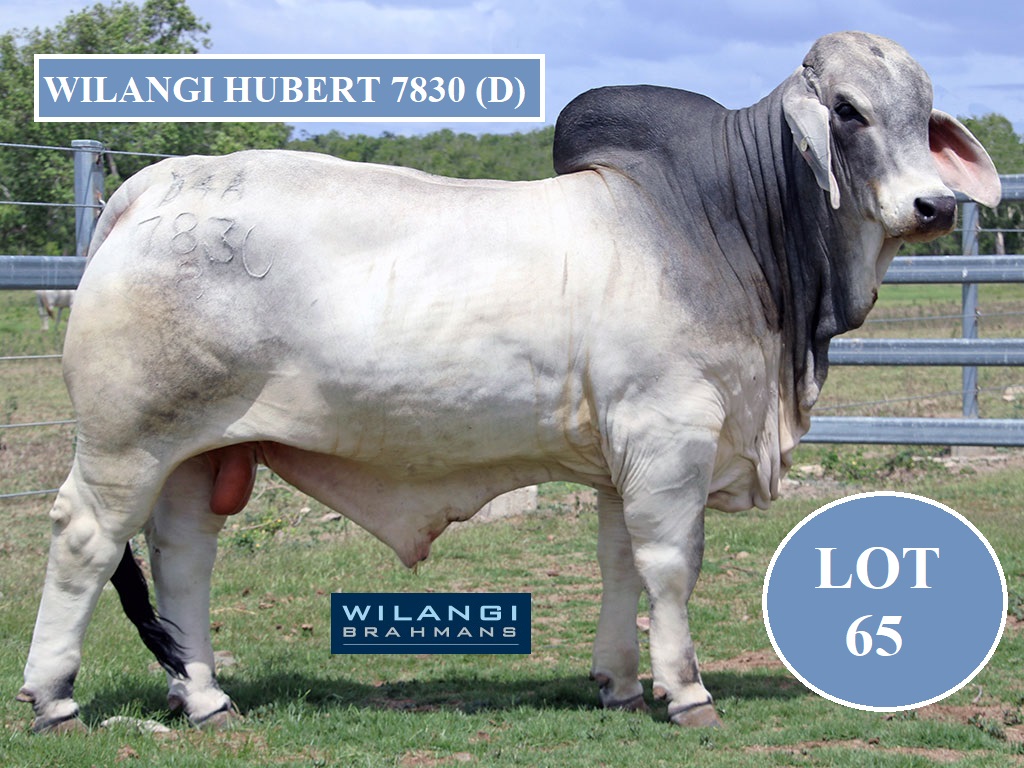 LOT 65 A couple of weeks younger again than his mate and by the same superbly bred sire. His attractive beef industry qualities are a carbon copy of his pen mate.