Thursday 18th February 2021
Yulgilbar 2021 Commercial Female Sale...
Selling 700 Pregnancy Tested in Calf Females.
Yulgilbar prides itself on having an extensive Santa Gertrudis gene pool including sourcing some of the best genetics globally.
Yulgilbar has Santa Gertrudis bulls and semen available for sale year-round.
The sale 2021 sees 700 commercial females on offer Thursday 18th February
Approximately : 700 Mainly Pregnancy Tested in Calf Females.
50 Commercia l Santa Gertrudis females (ptic) Yulgilbar Sires
I 75 Yulgilbar Sangus females (Yulgilbar bred Ptic to Angus Bulls
75 Sa11gus females (sired by Yulgilbar Bulls from Angus Cows & ptic Yulgilbar Sires)
400 Santa Hereford cross females ptic (sired by Yulgilbar Bulls & ptic Yulgilbar Sires)
SALE WRAP UP WITH Darren Perkins
LOT BY LOT RESULTS CLICK ON IMAGE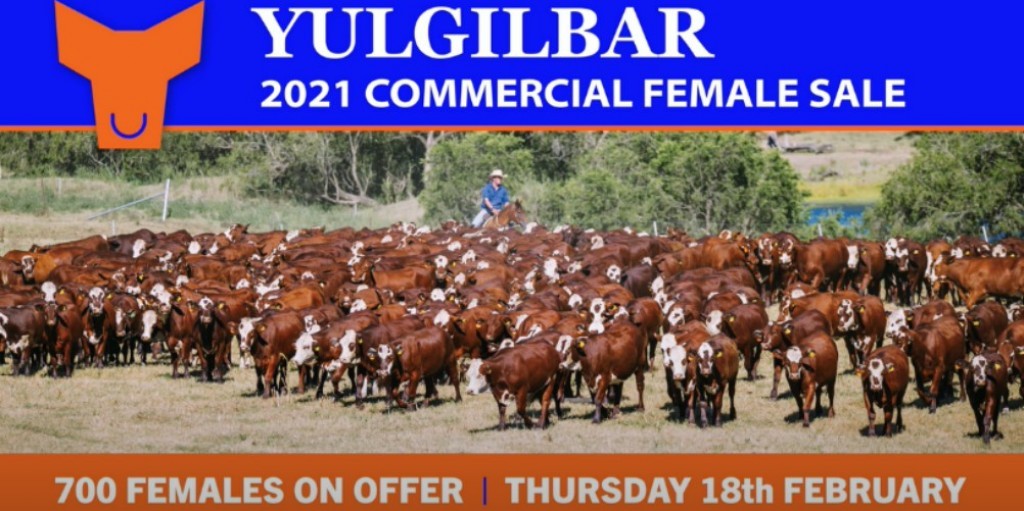 All information Give Rob or Darren a call
Rob Sinnamon Phone 0266472101 mobile : 0428472101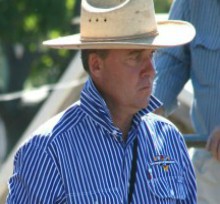 Darren Perkins mobile: 0428660324
Heifers have been ultrasound pregnancy tested on the 9th and 10th February by Dr Phillip Sharman (Casino Veterinary Clinic) and vet tagged.
Yulgilbar Santa Gertrudis females ptic red tag sell Thursday 18th February NRLX Casino#stocklive
Yulgilbar Sangus females ptic sell next Thursday at NRLX Casino