Land Size: 38,942 hectares
Location: Charters Towers Region
Special Features: Is a high quality, large-scale grazing property comprising approximately 38,942 hectares
Mount Cooper
Offers significant access to the Burdekin River and the Dam to the eastern boundary whilst also being benefited by three equipped bores (submersibles or solar), 27* dams and a variety of natural springs.
Stock water is reticulated to 22 troughs via extensive poly piping which is largely interconnected, allowing multiple options in the event of redundancy/breakdown.
Many of the dams have been newly constructed in recent years with the majority also fenced.
ANNUAL RAINFALL. Average of 539mm over the past 11 years.
The property is divided into 16 main paddocks and 6 smaller holding paddocks and features an extensive network of laneways (46* kilometres) for ease of livestock movement.
Fencing is of a high standard throughout and is in sound stock proof condition.
The majority of end assemblies and gateways have been replaced in the previous 10 years using only steel construction.
Is a high quality, large-scale grazing property comprising approximately 38,942 hectares in the Charters Towers Region of Northern Queensland with an estimated carrying capacity of 5,000* AE.
An established herd consisting of 2250 breeders, 750 joined No. 9 heifers, 1000 No. 0 heifers and 100 bulls will be included in the sale.
TAKE OVER MUSTER. Due to number of times this herd has been processed and counted in the 2020 season and the strict operational and stock book controls, the vendors offers for sale the cattle numbers as nominated in contract.
No take over muster will be provided. Parties are invited to inspect the stock return, make enquiries of management and conduct paddock inspections in order to satisfy themselves prior to auction.
CATTLE YARDS & STABLES
HOMESTEAD YARDS. A newly constructed galvanised set of steel yards with capacity to process 600* head whilst holding a further 1,000* head during processing, featuring curved races, circular design, pneumatic draft, a large concreted undercover working area, vet crush and branding cradle.
FERN SPRING YARDS. Constructed with a mixture of railway line posts, cattle rail, steel cables and rails, wooden posts and portable panels, the Fern Spring Yards have an 800* head capacity and are equipped with a calf cradle, concrete race, loading ramp, draft pound and vet crush.
MILL BORE YARDS. Constructed with railway line posts, steel cables and rail, the Mill Bore Yards have a 400* head capacity and are equipped with a calf cradle, loading ramp, draft pound and vet crush.
STABLES. Four stables and associated holding yards constructed of a round bush timber frame.
FOR PUBLIC AUCTION
TUESDAY 15th DECEMBER, 2020
11am Charters Towers Golf Club, Charters Towers
Call Peter or Troy Now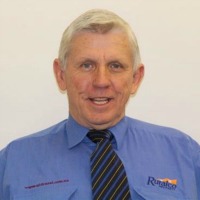 Peter MacPherson 0447 941 110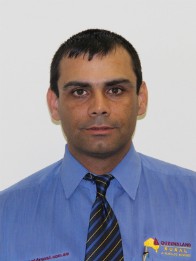 Troy Trevor 0408 502 576
ALL INFORMATION CLICK ON IMAGE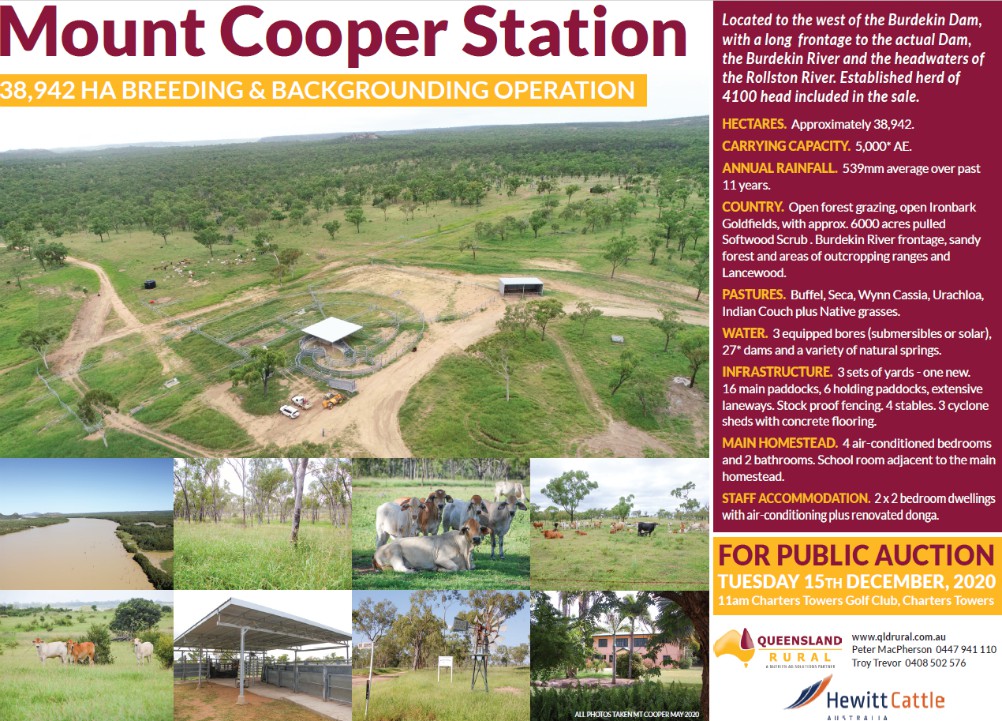 View/Download Attached PDF File/s: