ALC ON PROPERTY 2023 BULL SALE
The focus at ALC Brahmans, is breeding adapted, low cost of production cattle to supply genetics that make a difference to profit margins for commercial cattle producer's globally.
"Economically Proven – Predictable, Fertile, Grass-Raised Genetics"
Wednesday 5th July
ALC ON PROPERTY 2023 BULL SALE
RESULTS
Results for 2023 ALC Brahmans Bull Sale at Gundaroo held on 5th July.
Top Price $37,000 Sale Average $8,150 Clearance 100%
107 bulls sold ranging in price from $5,000 to $37,000
32mm of rain fell at Gundaroo leading up to the sale, however sale day was lovely weather thankfully.
All the rising two-year-old sale bulls were grass prepared and averaged in the top 5% for Central Production and Live Ex $ Index's as well as Scrotal Size EBV. They also averaged in the top 10% for Days-to-calving EBV and top 25% for 600-day growth EBV.
Sold bulls will be transported to as far as Western Australia, Northern Territory, North and Central Queensland and south to Taroom. The top priced bull, Lot 23 (ALC22-5658) went to Michael and Michelle Lyons of "Wambiana", Charters Towers for $37,000. This homozygous polled bull boasts an impressive +3.9 SS EBV, -19.0 DTC EBV, is 89 for CP $ Index and 94 for L Ex $ Index. He has multiple generations of tight calving intervals from the both the Sire and Dam's side.
We were very pleased with the result of the sale and are grateful for the support of repeat buyers, predominately commercial cattleman. It's rewarding to see cattle producers value our genetics and seeing increases in profit in their businesses from the genetic gain.
Positive feedback from multiple buyers on the day was how impressed they were with the large number of bulls they had to pick from with exceptional data, favourable muscling, temperament, and phenotype.
From all the ALC team, we would like to sincerely thank all our clients for their support at this year's sale. Alf and Louise would also like to thank the ALC team and JW Livestock Services for all the help on the day.
ALC Breeding Objectives are as follows:
1. FERTILITY – All breeders wean and rebreed every year.
2. TEMPERAMENT – Breed naturally quiet cattle without the need of excessive handling.
3. MUSCLEING – Breed cattle that muscle consistently on any available form of nutrition.
4. SURVIVABILITY – Cows must rear calves with NO assistance. Breed cattle that do well in any given environment at low cost.
5. GROWTH – Produce cattle that grow rapidly with moderate frame size.
6. LOW COST – Breed cattle that work hard for us to produce a profit with minimal inputs.
7. PREDICTABILITY – Have accurate reporting and analysis systems to take out the guess work.
SEMEN SALES
Click on image for ALC Semen Sires Brochure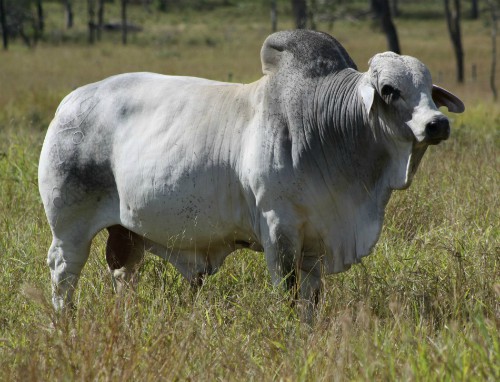 CHECK OUT OUR WEB PAGE CLICK ON IMAGE
Like us on Facebook