ALC ON PROPERTY 2022 BULL SALE
The focus at ALC Brahmans, is breeding adapted, low cost of production cattle to supply genetics that make a difference to profit margins for commercial cattle producer's globally.
"Economically Proven – Predictable, Fertile, Grass-Raised Genetics"
ALC ON PROPERTY 2022 BULL SALE
THURSDAY 7th JULY
0VER 90 BULLS
SALE STARTS AT 10-30 AM
Through our management system, any non-earning cattle are converted into dollars, no exceptions made.
Reproduction, survivability, quiet temperament, well-muscled cattle that are efficient at grazing is what best describes the ALC herd. ALC cattle are tropically adapted and produce beef at a low cost per kilogram.
ALC Breeding Objectives are as follows:
1. FERTILITY – All breeders wean and rebreed every year.
2. TEMPERAMENT – Breed naturally quiet cattle without the need of excessive handling.
3. MUSCLEING – Breed cattle that muscle consistently on any available form of nutrition.
4. SURVIVABILITY – Cows must rear calves with NO assistance. Breed cattle that do well in any given environment at low cost.
5. GROWTH – Produce cattle that grow rapidly with moderate frame size.
6. LOW COST – Breed cattle that work hard for us to produce a profit with minimal inputs.
7. PREDICTABILITY – Have accurate reporting and analysis systems to take out the guess work.
FOR ALL INFORMATION ON BULL SALE CLICK ON IMAGE
HERD BULLS FOR SALE
Herd Bulls are sold privately from both properties ("Gundaroo", Nebo and "Tondara", Collinsville) from the same date annually as the ALC Helmsman Auction held at "Gundaroo" Nebo.
SEMEN SALES
Click on image for ALC Semen Sires Brochure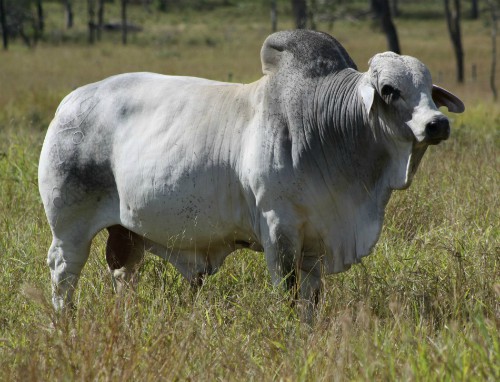 CHECK OUT OUR WEB PAGE CLICK ON IMAGE
Like us on Facebook