"Females Of The Future"
Wide range of Genitecs on offer
"Females Of The Future"
Friday 23rd October (Mackay Show Grounds) & Online
Invited Vendors
Fenech Brahmans, Akama Brahmans ,Hamdenvale A.
Inspections from 4.00pm - Dinner from 6.00pm
Sale Commences 7.00pm
Sale Preview at Simla
Friday 9th October 4.00pm
Anytime by appointment
Sneak peek of what to expect at the Females of the Future Sale on Friday, 9 October commencing at 4 pm
Outstanding Opportunity to gain access to our newest import JDH Massai Morani Manso 383
Lot 22 Purchaser has a choice of a calf from 4 matings to JDH Massai Morani Manso 383 out of our top 4 donors. Purchaser to pick calf by 30 days of age. Donors are Hamdenvale Angelina 454, Hamdenvale Bonnie 1277, Hamdenvale Melinda 939 and Hamdenvale Jasmine 951.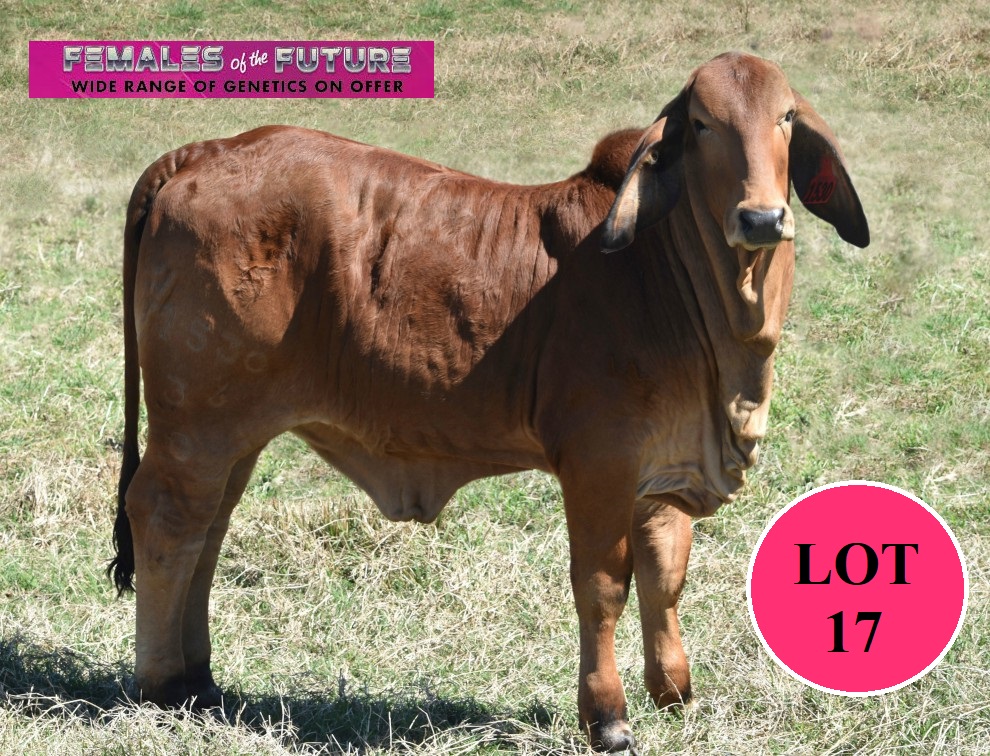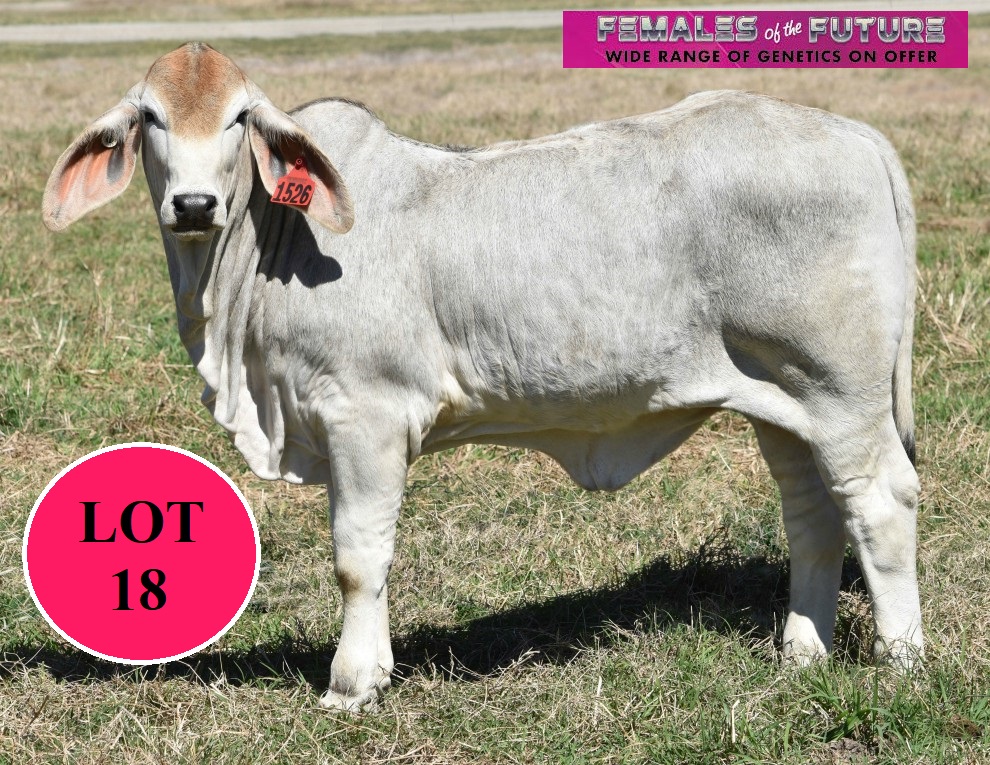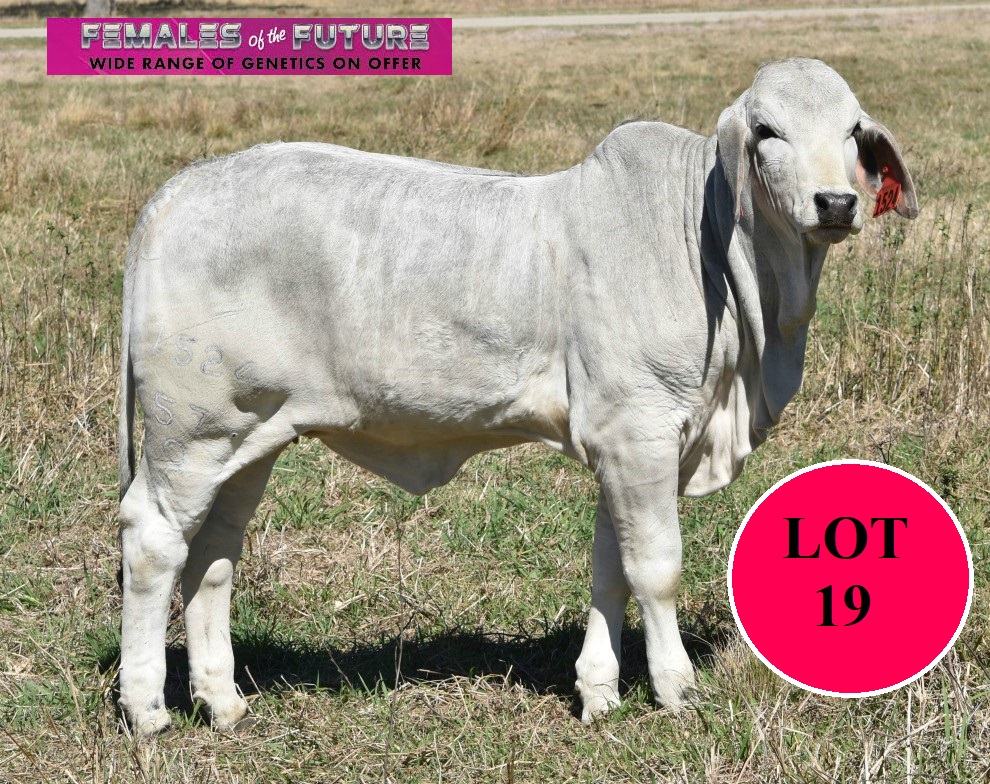 ALSO LOOK WHAT WE HAVE AT HAMDENVALE STUD
A Warm Welcome to our New Addition
The latest sire to join our Hamdenvale herd JDH Massi Morani 383 his semen has arrived..
New genetics and sire bloodlines are in big demand in Australia.
David and Joy said JDH Massi Morani 383 was just what they have been chasing this year to join their sire team, and will add bonus of new genetics to the Hamdenvale Stud.
As a show performer out shined his competitors winning the National Reserve Junior Champion Bull 2018 at the National Brahman Show, State Fair of Texas.
David and Joy would like to thank Mark Forgason of JDH Ranch for the opportunity to bring this outstanding bull's semen to Australia.
OUTSTANDING SIRE (JDH Massi Morani 383)
JDH Massai Morani Manso 383/7 - National Reserve Junior Champion Bull - 2018 National Brahman Show, State Fair of Texas - Sired by JDH Massai Manso 608/6
Many times show champion for JDH Ranch