2020 Bull & Female Sale ( RESULTS )
Thursday 27th August
ON PROPERTY "GLEN AYR" BARADINE NSW
Top price was $40,000 for lot 44.
100% clearance
Shorthorn bulls averaged $8,300
Shorthorn cows averaged $6,290
Shorthorn heifers averaged $6,320
Charolais bulls averaged $5,480.
Click on image for (LOT BY LOT RESULTS)
50 Shorthorn Bulls
23 Shorthorn Females
26 Temana Charolais Bulls
Females consist of 11 Elite heifers including 3 from guest vendor Trojon Shorthorns and 12 Proven Futurity Dams.
Click on Catalogue
Click on Catalogue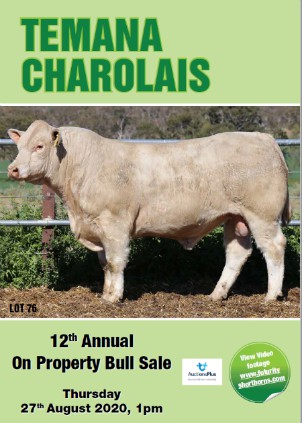 Click on AuctionsPlus

Photos and videos
26 TEMANA CHAROLAIS BULLS

(VIEW VIDEO)
For More Information Phone
Jason Catts 0429479249
CLICK ON PHOTOS FULL DETAILS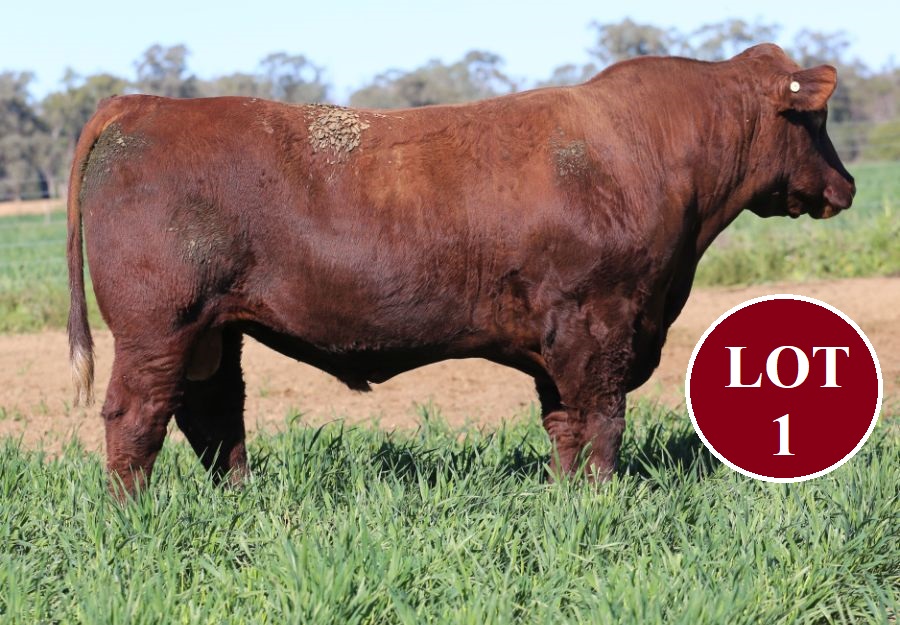 LOT 1 Outstanding young sire to kick the sale off. This dark red, thickly made, easy doing young sire covers all the bases. Curve bending birth to growth with calving ease data combined. Carcase data that is surpassed by few in the breed. Suitable for use on both heifers and cows. Maternal grand dam is Lot 70 in the sale.
LOT 3 We really like the phenotype of this guy. Pillow Talk is cherry red, very mobile with plenty of depth and dimension. Very Balanced EPD's on this young sire including top shelf carcase data. Anzac is producing cattle with excellent structure and hooves.
LOT 9 Very thick, easy care young sire that covers all the bases. Phenomenal is short coated, dark red and boasts one the best data sets in the breed having outstanding maternal, growth and carcase qualities.
LOT 51 This is likely to be the best female breed at Futurity for her drop. We really admire the volume, length of body and wedge shape of this female. Masters Enia Q106 is a standout because of her temperament and outstanding performance data. She excels across all profitable traits and is a female you could base your herd around.
LOT 53 Skyfalls Carnation Q121 is the first progeny to be sold JSF Skyfall top selling bull at the Jungels Shorthorn sale USA in 2018 to Bayland Shorthorns.
This is a top-quality female that will make a top show prospect or future breeder. Skyfalls Carnation Q121 has a profitable data set excelling positively across important economic traits.
LOT 74 A long bodied, smooth fronted polled bull with a great top line and plenty of thickness along with finishing ability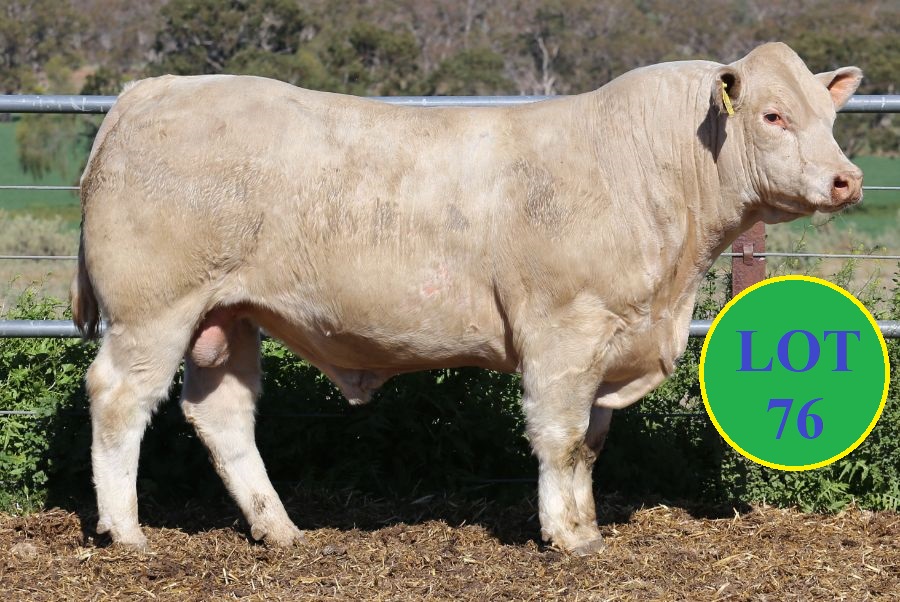 LOT 76 A bull not to be missed, very complete with depth, length of spine, plenty of muscle and yes shows ample of softness. He would make a great stud sire or any cross breeding program. His dam is one of our great females.
LOT 84 Deep bodied dark red bull with plenty of red meat but still remains soft and mobile