Gold City Sale
1st November
Charters Towers Saleyards
160 Reds and Greys
This year 28 studs will offer 160 Brahman Bulls made up of 87 red sires and 72 greys. Poll/ scur bulls.
The largest draft on offer at the 2019 sale is catalogued by Lance and Sonia Faint's, Karmoo Pastoral Company at Clermont, bringing 12 herd bulls, 10 greys and two reds.
Gold City sale vendors Focus on Northern Requirements
Click on image for online Catalogue
CLICK ON IMAGES FOR BREEDING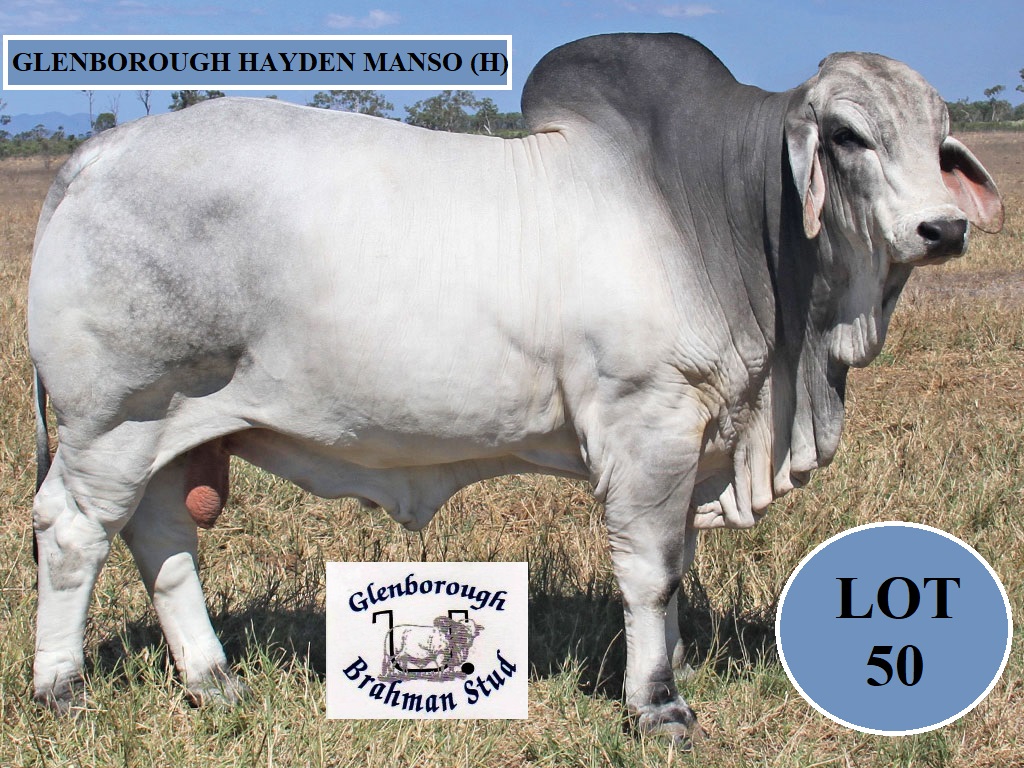 Full Hudgins. Hayden is a very smooth, deep bodied bull, shows plenty of strength, bone, muscle, thickness and a great temperament. Pesti tested.
A well balanced, upstanding, corect sire. He has a great temperament and shows plenty of muscle, length, beef and bone. Pesti tested.