Rocky All Stars Elite Female Sale
from Mar 16, 2019 - 11:00am until Dec 16, 2018 - 3:00pm
SATURDAY 16TH MARCH 11AM CQLX GRACEMERE

82 Elite Females (Unreserved Sale)
6 SEMEN PACKAGES
Vendors for the Sale
Glengarry, Avee, Pioneer Park, Bardia Leichardt EL JA, Halgenaes, Stockman, Palmvale, Bungarribee, ,Elmo,Muan
Sale agent Michael Smith, Elders Stud Stock Toowoomba, said the 52 greys and 30 reds selected for inclusion in the catalogue are a credit to the 15 vendors offering drafts at this year's sale.
"Any of these females would complement most stud herds and all commercial herds," Mr Smith said.
"The sale will provide prospective buyers with a vast array of superior genetics to choose from in one location from a group of elite Brahman studs that have a record of being at "the pointy end" of the business as far as results are concerned," he said.
Mr Smith said at last year's sale 50 lots sold for an 84 per cent clearance rate while achieving an average of $4370, with the highlight of the sale coming when Beth Streeter's Palmvale Regal Lady 3635 (H) sold to Dillon Scott, Rosetta Station, Collinsville, for $10,500.
"We were happy with the 2018 result, it allowed budget-conscious buyers to purchase from the sale but also provided the opportunity for buyers to secure a top shelf article."
He said despite the recent extreme climatic conditions, with the floods in NW Qld and the ongoing dry spell across the eastern states, several new vendors will be offering drafts this year.
"They'll join with our regular vendors and several more studs who're returning to sell at the sale after a hiatus. We've catalogued more females this year to give buyers a much wide selection to choose from."
Mr Smith said in a lovely show of support and unity the sale vendors will be donating a percentage of their proceeds to the Sisters of the North.
100% of the semen sale will be donated also 50% of Lot 61,Lot 46, Lot 76,Lot 79, Lot 81 great effort of support by the vendors.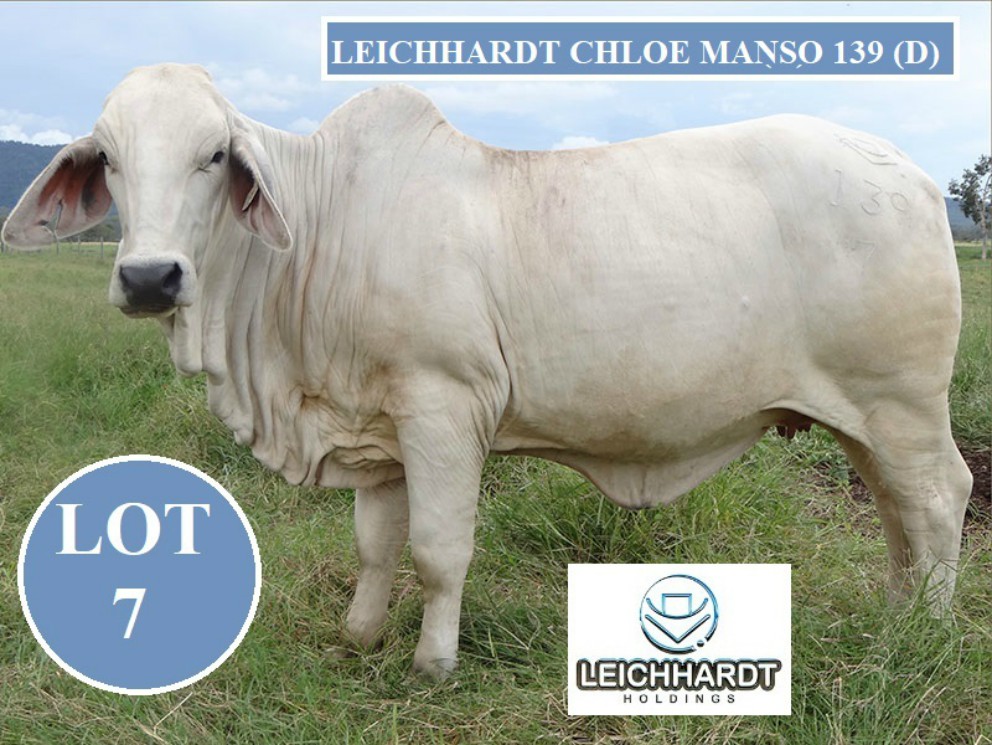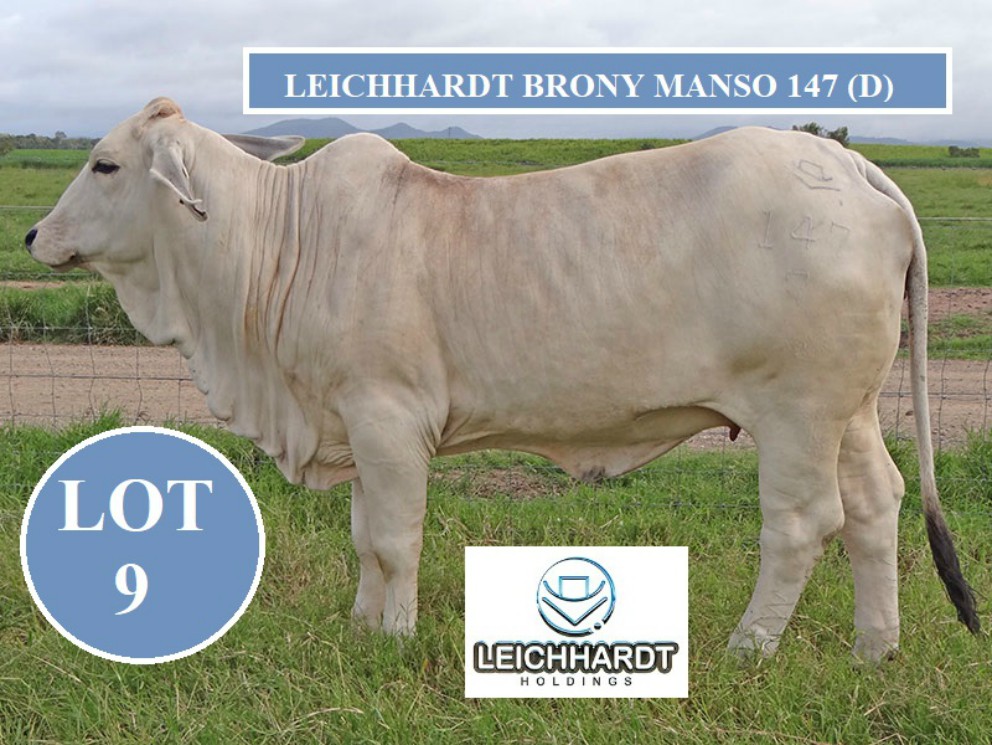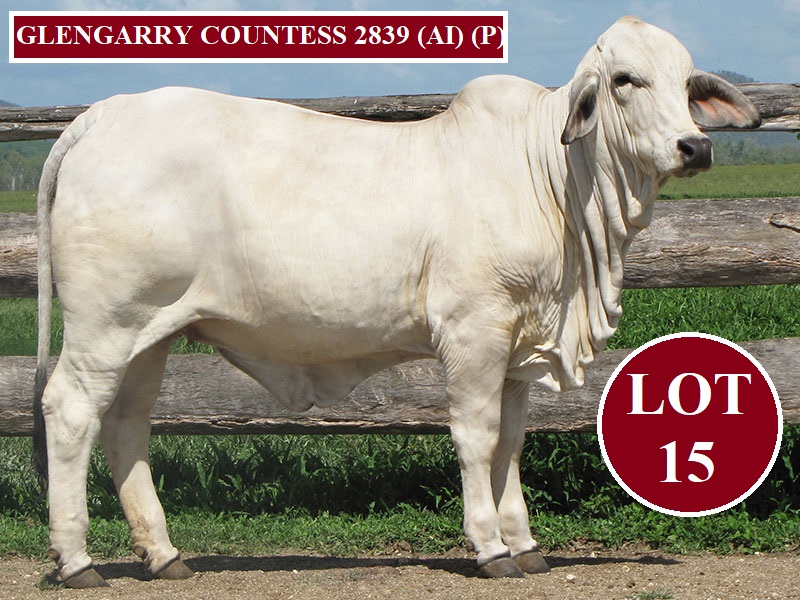 LOT 15 A smooth bodied blue grey clean polled matron that oozes femininity & class. Her sire has produced quality stock, including Bardia Madeline who was Grand Champion Cow at Beef 2018 & the Ekka, now owned by the Mortimer boys. The Countess dam line is from our original JDH cow imported in the 90's. The grad dam produced the record holding bull or female sold at February All Breeds (Glengarry Le Countess 1388) sold to Newburra Brahmans in 2006 for $23,500. This record still stands. Vaccs: Lepto, Tick Fever, 3 Day Sickness, 5 in 1, Botulism.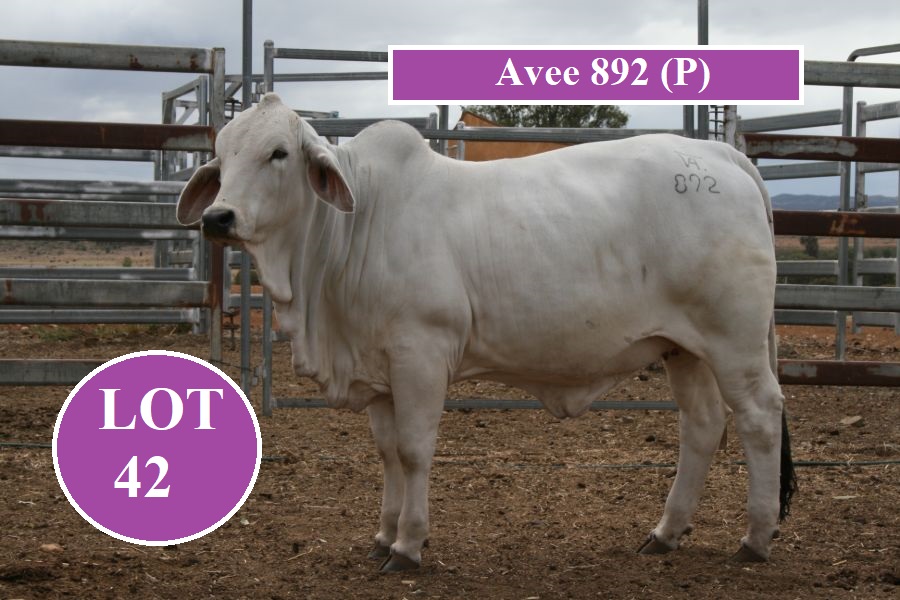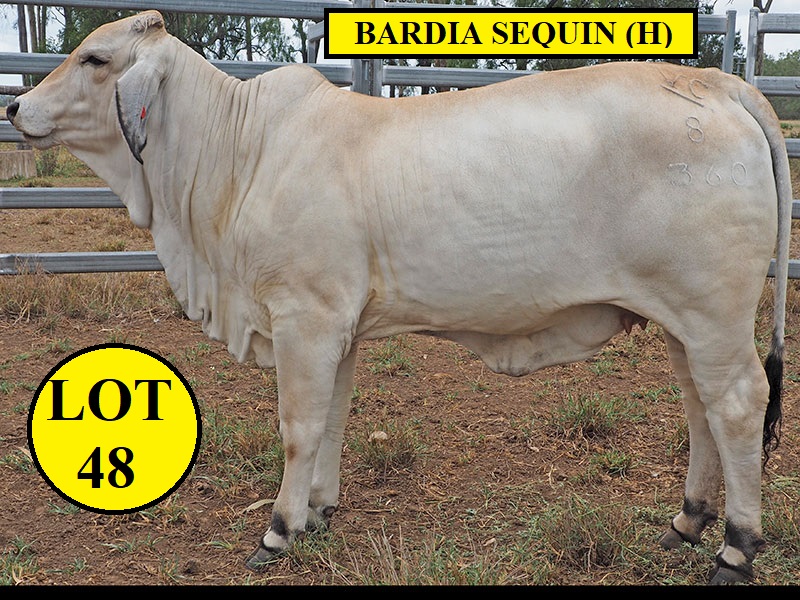 LOT 48 Sequin is by Bardia Ambassador, she has a tremendous eye appeal & has polled breeding on both sides of her pedigree. Her dam is red & has a very good udder. Vaccs: Tick Fever, 3 Day Sickness, 7 in 1.
LOT 53 Unjoined. (Scurrs removed). Buyers have a unique opportunity to purchase a heifer we usually would retain in our stud herd. A definite donor female prospect. Sired by Barnaby whose progeny have sold to a top of $40,000. Vaccs: Tick Fever, 7 in 1.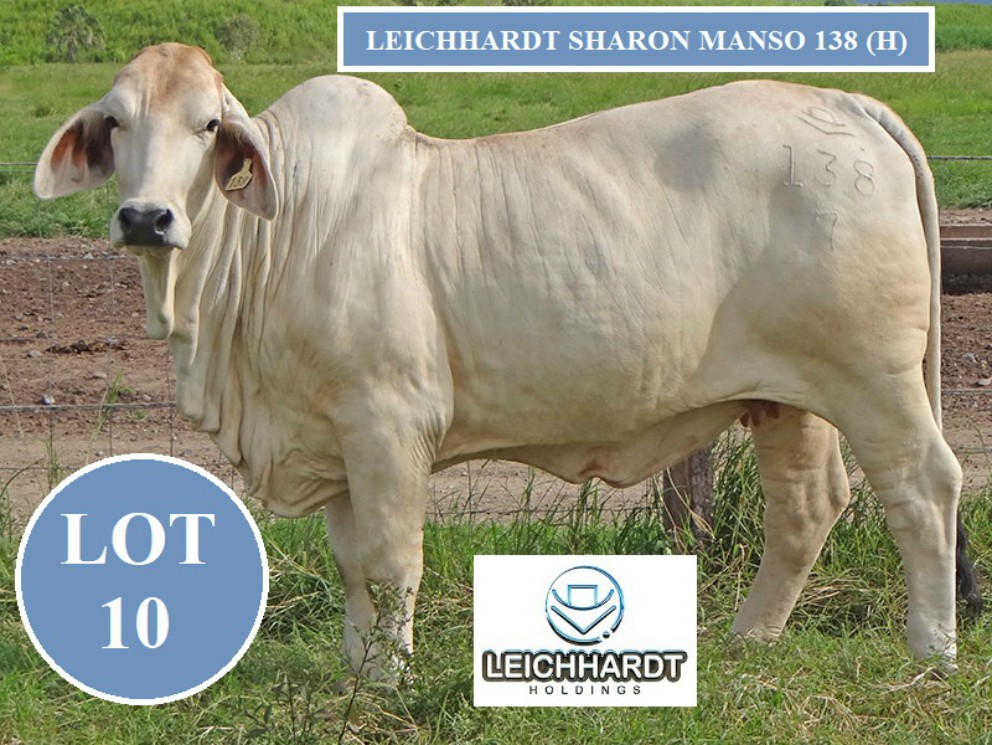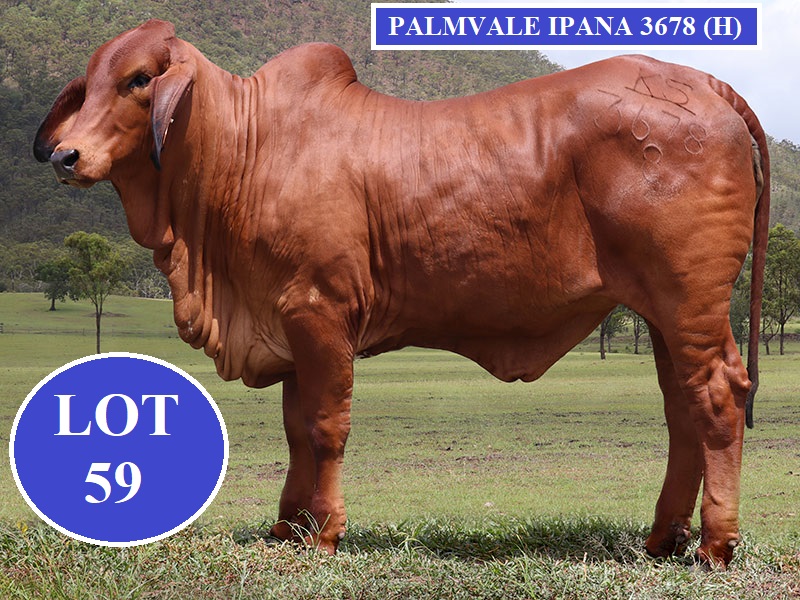 LOT 59 We are pleased to be offering Palmvale Ipana as our lead heifer this year. Similar in breeding & type to last year's sale topper. Ipana is a feminine, slick coated cherry red heifer with heaps of bone & length. Her dam is a large framed, clean polled cow with an excellent udder. Vaccs: 3 Day Sickness, 7 in 1, Botulism.
LOT 73 Rio Lady is a cherry red, clean polled heifer with length, coat type & breed character. Vaccs: Tick Fever, 3 Day Sickness, 7 in 1.
LOT 79 A similar heifer to the previous lot, polled & by NCC Deniro. She has that excellent temperament which she has had since day one. Vaccs: Tick Fever, 3 Day Sickness, 7 in 1.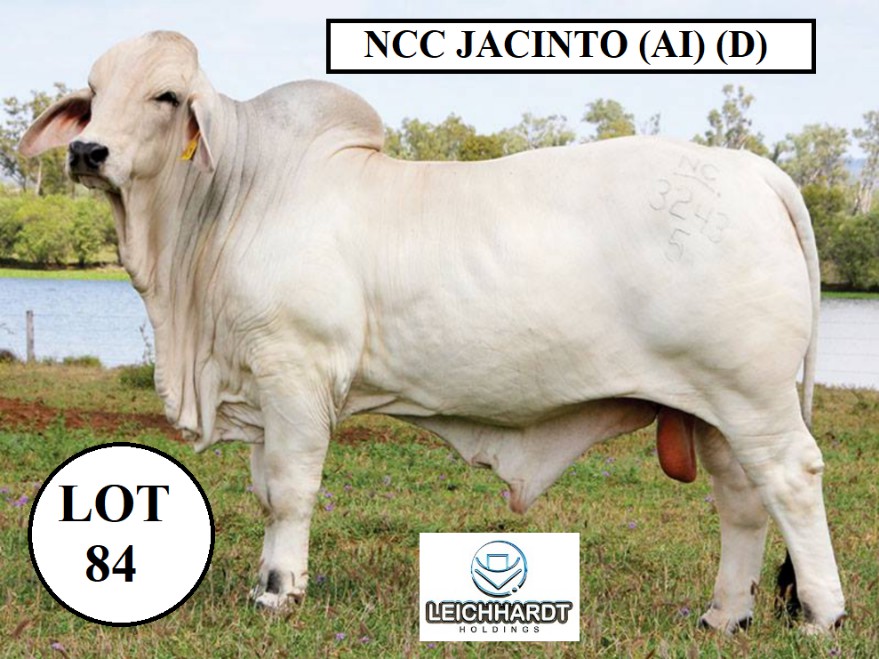 Selling 5 straws & 5 registrations. A standout bull for type & style. Jacinto is an eye catching white grey bull with a lot of length & exceptional breed quality. Lovely head & great skin on him & a quiet disposition. Naturally well muscled, strong along the topline & ideally soft finish. Studmasters will find themselves drawn to him. 100% of proceeds from this lot are donated to SISTERS OF THE NORTH Charity.
CLICK ON IMAGE FOR ONLINE CATALOGUE