The Murdeduke Angus Sale
Murdeduke Angus Rockhampton Bull Sale – CQLX
Welcome to fifth Central Queensland bull sale.
Offering 60 rising 2 yo bulls in 27 August 11 am start .
This year the bulls have been wintered in CQ at Ranglan Station Ranglan. If you are travelling to Rockhampton feel free to contact the agents to organise an inspection.
We encourage and welcome pre-sale inspections along with the use of our online viewing/bidding system. RLX Sales are providing the platform for the viewing of a simulcast of the auction along with an online bidding facility.
Click on image for Catalogue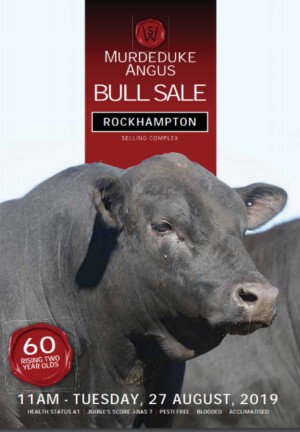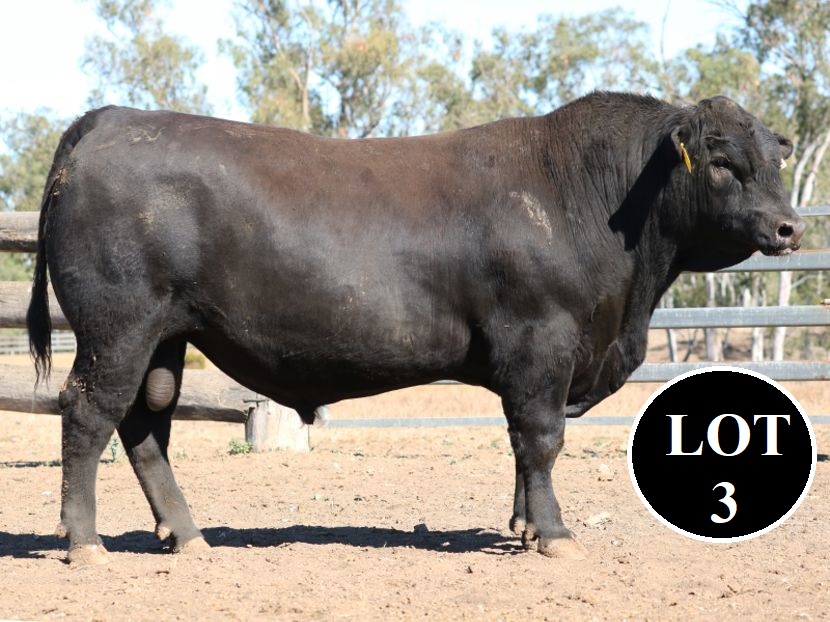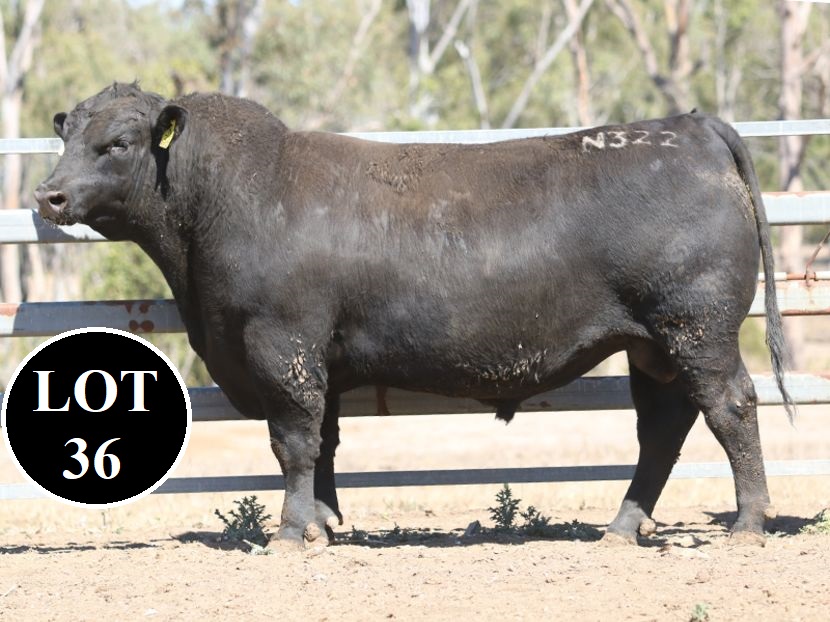 Click on Catalogue