Valera Vale Droughtmasters Sales
Fitzroy Crossing August 21 2020
Offering 10 bulls at the Fitzroy Crossing Invitational Sale on Aug 21
On Property Sale 11TH September
Sale Catalogue (Click)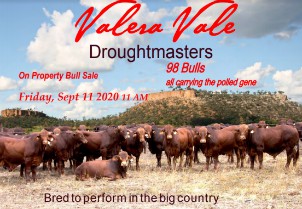 Horned/Polled Tested, Sire Verified,
All bulls are semen morphology tested, and carcass scanned prior to sale, weight gain performance on grass and subsequently on silage is supplied, bulls are all Pompes free.
51 years of heavy selection towards temperament and fertility in a real pastoral environment, Valera Vale bulls have a proven reputation throughout the pastoral zones of Qld, NT and WA.
Buffel grass prepared paddock bulls are available call Michael 0427 705 760.
Lots on offer at the On Property Sale 11TH September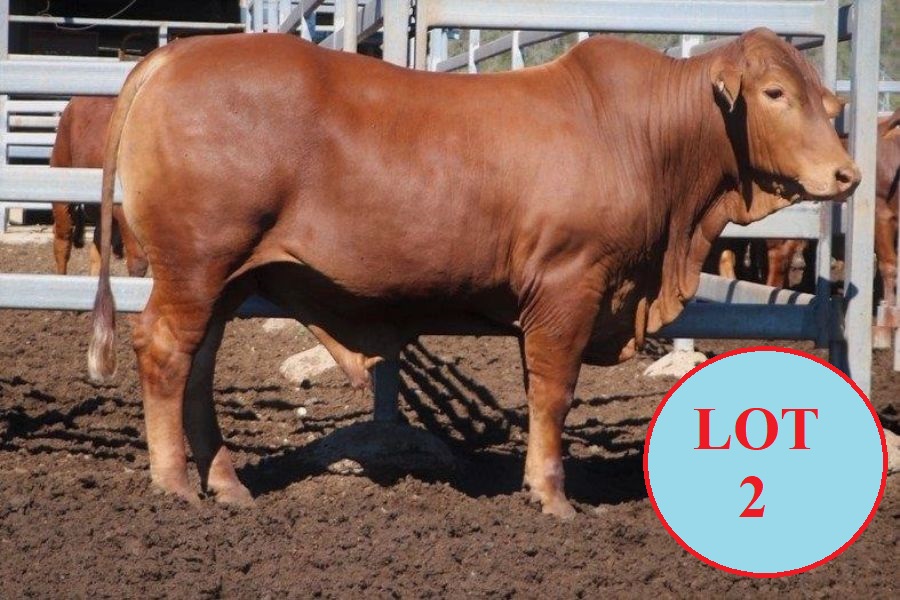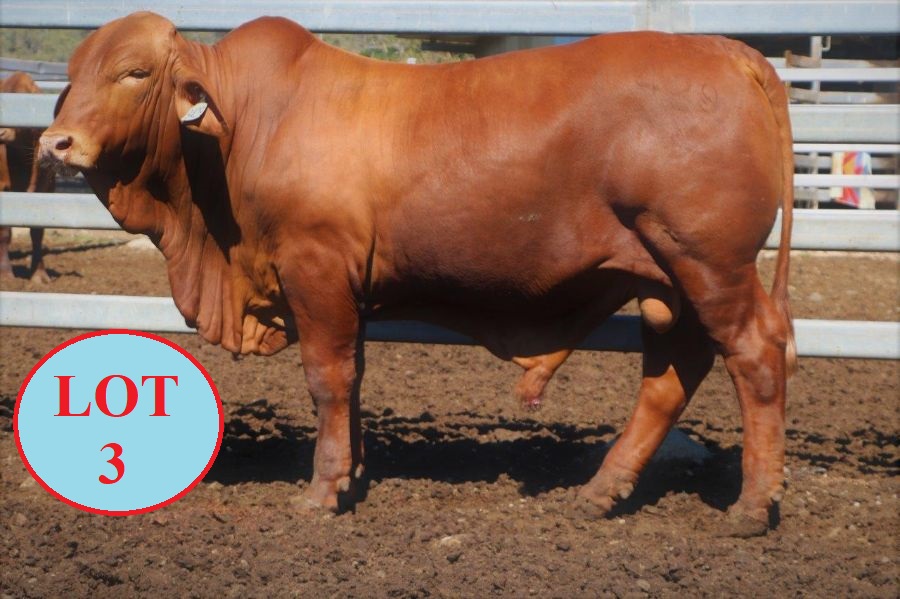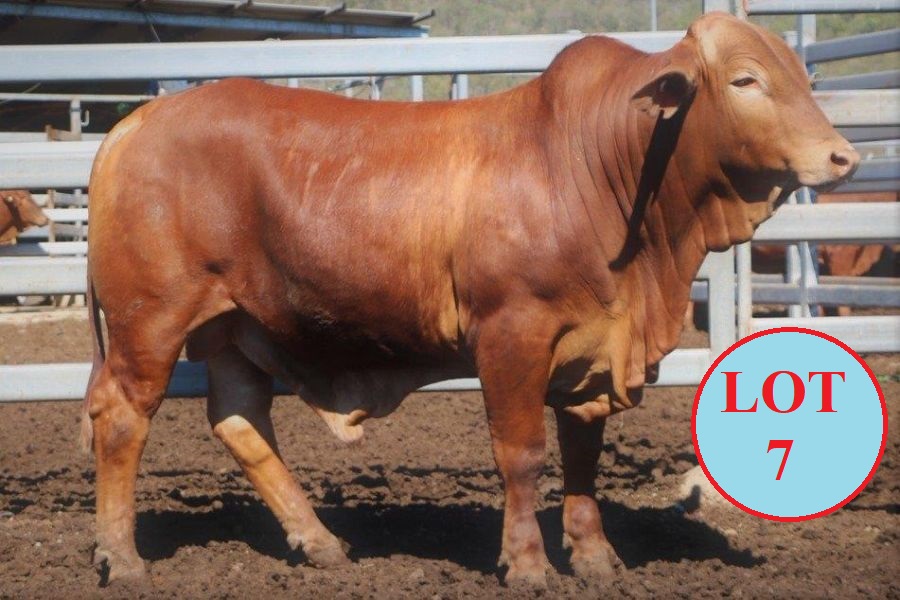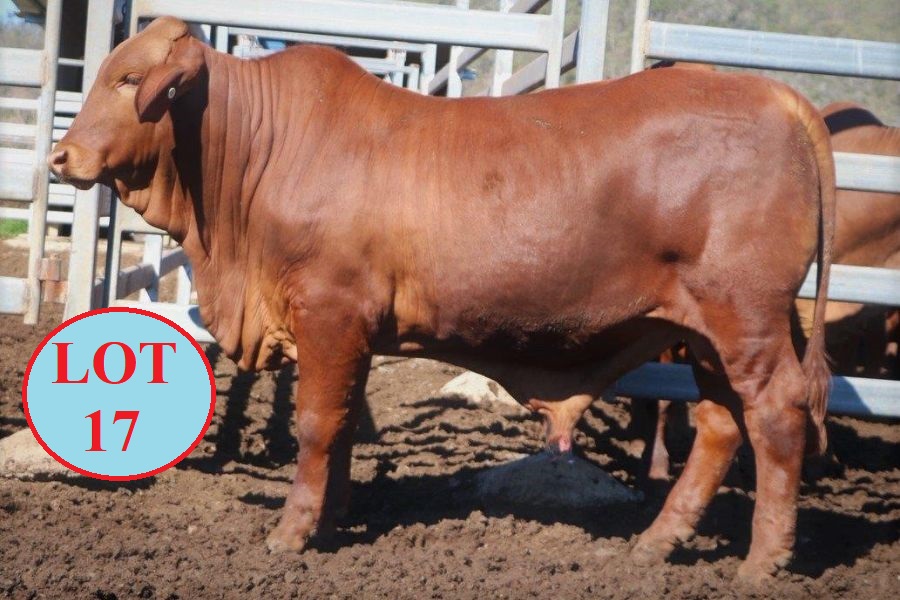 Check out video
.be