"Valera Vale " Droughtmasters
On Property Sale 27th September 2023
SAVE THE DATE NEW SALE DATE
To get away from the long weekend and to pay homage to our high content Droughtmaster herd we have moved the 2023 sale date to a hump day!
New date WEDNESDAY 27th SEPTEMBER.
Lock it in and we hope to see you there!
JOIN US FOR OUR GROUND BREAKING SALE
What is the way forward in the beef industry?
✅ We've selected on type, temperament, fertility using preg testing and semen morphology, for decades.
✅ We're collating data on all our females, supplying comprehensive dam history.
✅ We're carcass scanning.
✅ We've done the horned poll testing, we've gone to poll breeding, we've incorporated Brahman blood percentages, we're using DNA to verify parentage.
WHY STOP THERE ?
What if we could test an animals genetic potential for fertility and production in the cradle?
What if we could tell you that we're only putting bulls through the sale that have higher than average genetic potential for fertility and production?
What if we could say our sale bulls will be genetically selected to breed more fertile females?
WELL. WE'RE SAYING IT. WE'RE NOT JUST SAYING IT. WE'RE DOING IT.
AND…Check out our 2023 sale bulls!!!
CLICK ON CATALOGUE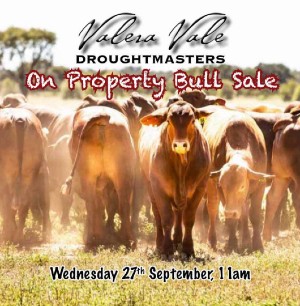 We are incredibly proud of our line up this year, prepared to working perfection by the Cleary's at Avilion these guys will be ready to hit the ground running after the sale. Straight from the ring to the joining paddock, no let-down required. All these bulls are above average for fertility on genomic prediction, selected on temperament, type and sheaths. 100% polled line up (single or double polled).
Gently prepared for sale on a silage ration. All will be semen morphology tested and carcass scanned prior to sale.
Free delivery on sale bulls to all major centres in Qld, freight rebates interstate.
Sale day is Wednesday 27 Sept - Bulls are available for inspection at Greymare near Warwick until the 20th September and at Valera Vale from the 22nd of September.
Don't miss out on genomic prediction co-inventor Ben Hayes enlightening us all on how we can use genomic testing to our best advantage.
Call Michael on 0427705760 or contact the page for more information.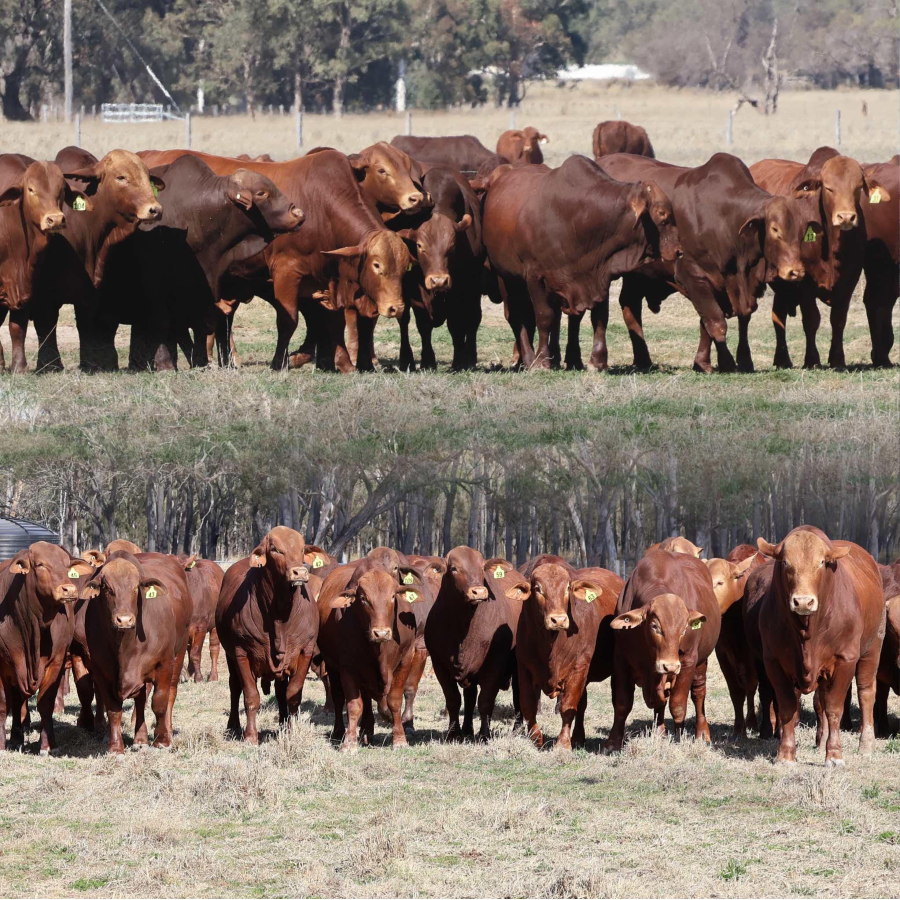 CLICK FOR FACEBOOK PAGE