MEET THE TEAM
Adcock Partners Property and Livestock.
Meet The Team
We are excited to announce that Pat Burke has joined the team at Adcock Partners Property and Livestock.
He is based in Katherine and can be contacted for all your property and livestock needs on 0421 224 432.
Andrew, Michael, Sam and Pat, honesty and integrity matters most.
Andrew, Michael, Sam and Pat are a team with experience and youth.
Andrew and Michael have taken everything they have learned over 3 decades and established Adcock Partners Property & Livestock.
The team opened their first office in Quilpie in February 2020 with Sam based out of there.
Now with Pat joining Adcock Partners based at Katherine NT, it gives us a greater reach for opportunity.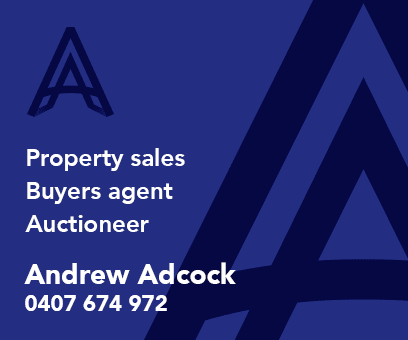 Our Values
To be involved in the rural industry and offer a superior service each time we engage.
Authentic and Pragmatic
We stand besides our names as partners in the business.
Change
We like to challenge ourselves and look at new opportunities in an industry that is evolving rapidly. We want to work with you and make things happen. Delivery of service that only an agile and flexible agency can offer.
Energy
Our team has been selected on energy and a can do attitude. An opportunity was seen to be involved with a progressive group with the right blend of youth and experience. We Aim High!
Honesty & Integrity
The basis on which our previous careers have been built and the growth of our business is dependent on the same culture. "Integrity is doing the right thing when no one is watching". Honesty & integrity matter.
CLICK TO MEET TEAM