Location: Prime and Store Cattle brought to you by GDL and MLA
Yarding: TOTAL YARDING 5664
Roma Store report date 22 May 2018
Yarding 5664
There was a yarding of 5,664 head at Roma Store Sale today, down 505 head on last week. Most buyers were in operation in a market varied according to quality.
Calves topped at 268c to average 250c/kg in the largest offering. Quality yearling steers back to the paddock made to 303c to average 271c/kg across the largest sample. Feedlot entry weight steers, many of which were bought in the heavier specifications, made to 286c to average 280c/kg. Yearling heifers sold to a top of 260c to feed to average 248c/kg.
Grown steers to slaughter topped at 269c to average 264c/kg. Bulls under 450kg headed to live export made to 282c while restockers paid up to 257c/kg returning to the paddock. Grown heifers to processors topped at 238c/kg. Only a small number of cows went back to the restockers as most went to processors at 217c to average 211c/kg.
Quality young prime cows were the highlight. Cows with calves at foot topped at $1,360/unit.
GDL ROMA CLICK ON IMAGE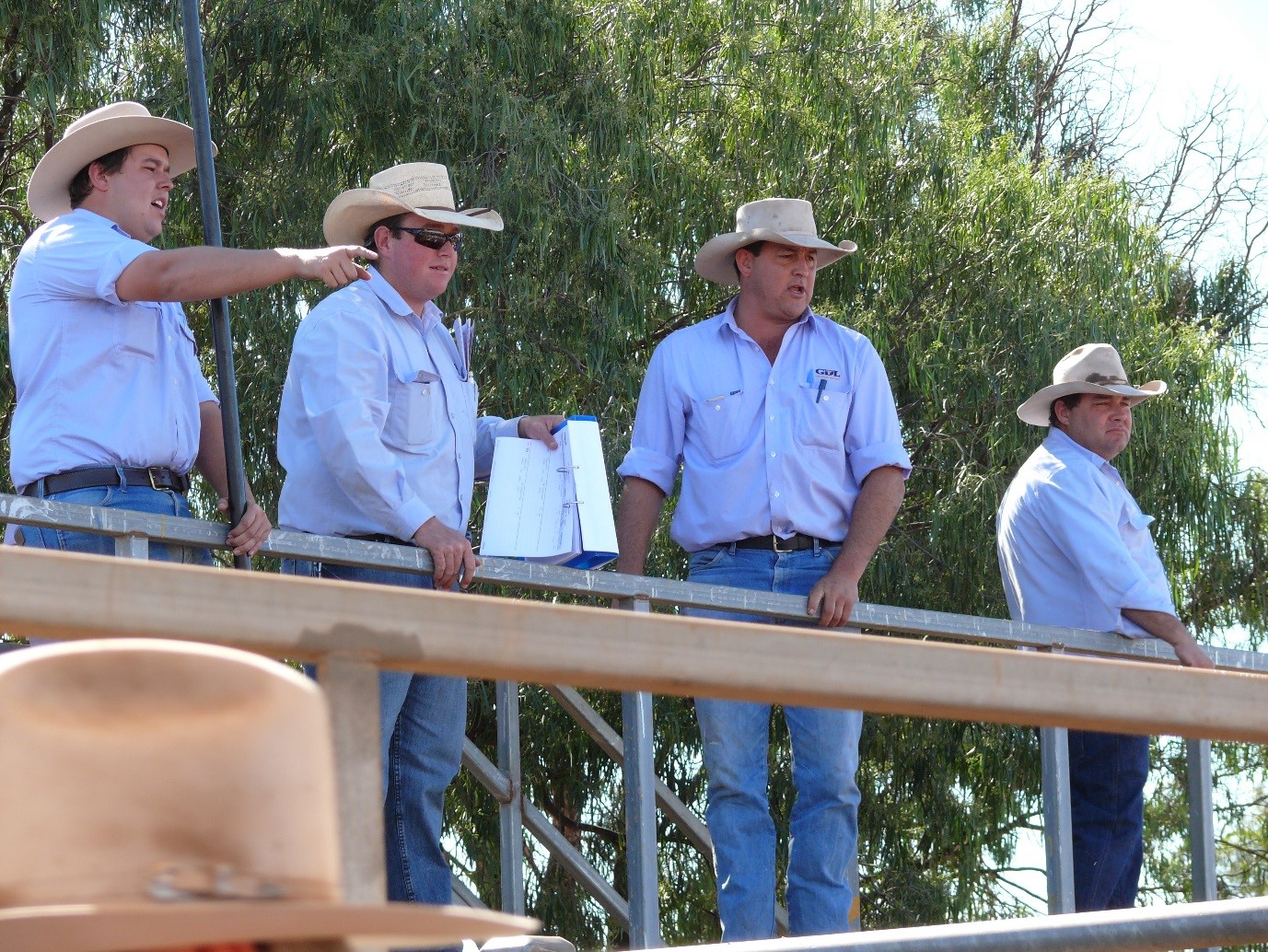 GDL ROMA CONTACTS
GEOFF MASLEN – 0427 697 527
NICK SHORTEN – 0429 624 091
JASON BELZ – 0428 221 586
ROMA OFFICE – 07 49622 779
Related Articles