98 BULLS ALL CARRYING POLLED GENE
Valera Vale Droughtmasters Sales
On Property Sale Friday 11th September 11am start
Sale results
100% clearance in the ring.
Top of $23,000 which was Lot 1 sold to Roger and Jenny Underwood of Wallace Vale and Eversleigh Droughtmasters after an aggressive bid war with Todd Cormac of Black Gully Droughtmasters who went on to buy lots 3 and 4 for an average of $8,000.
Sale Average of $6625 over 92 lots.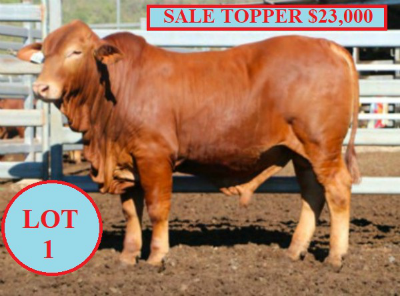 (Photo) Lot 1 with Nikki Cleary of Valera Vale Droughtmasters, buyers Roger and Jenny Underwood, and Trent McKinlay of Nutrien Ag Solutions.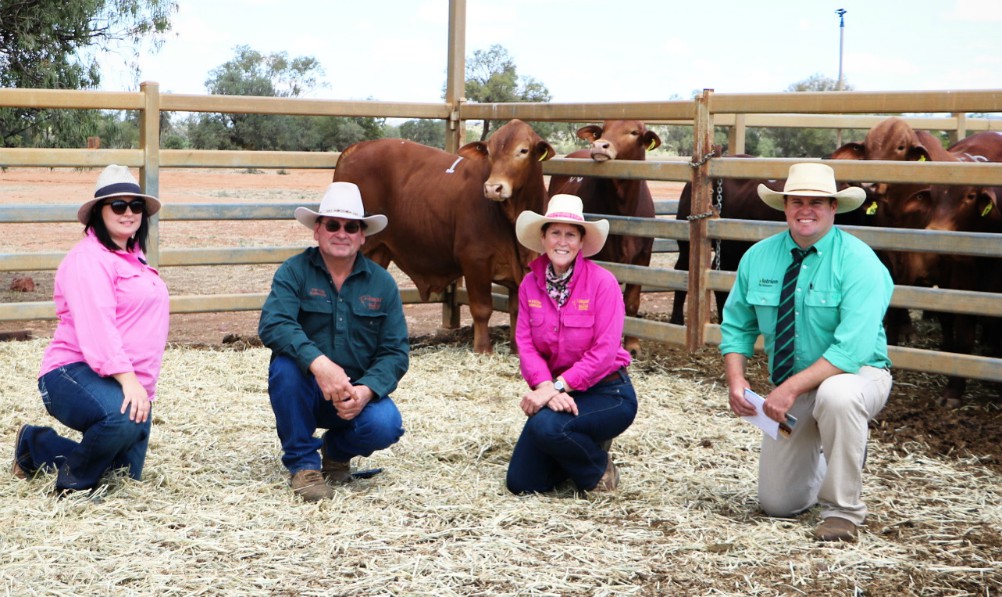 Video with Anthony Ball Elders
Lot by Lot Results (CLICK)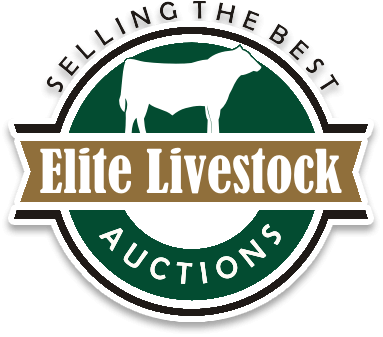 98 Bulls all carrying the polled gene
Bred to perform in the Big Country
We are breeders of commercial Droughtmaster cattle underpinned by the genetics of our bull breeding operation
Check out the Individual videos of the Lot Numbers
Online bidding will be available at the on property sale with Elite Livestock Auctions
Sale Catalogue (Click)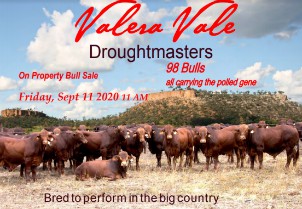 Supplementary data (CLICK)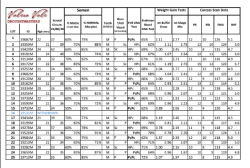 Horned/Polled Tested, Sire Verified,
All bulls are semen morphology tested, and carcass scanned prior to sale, weight gain performance on grass and subsequently on silage is supplied, bulls are all Pompes free.
Pesti PI and Pompes Free - Vibrio, BEF, 7 in 1, Tick Fever and Botulism vaccinated. WE DELIVER FOR FREE IN QLD. FREIGHT REBATES INTERSTATE.
51 years of heavy selection towards temperament and fertility in a real pastoral environment, Valera Vale bulls have a proven reputation throughout the pastoral zones of Qld, NT and WA.
Buffel grass prepared paddock bulls are available call Michael 0427 705 760.
Lots on offer at the On Property Sale 11TH September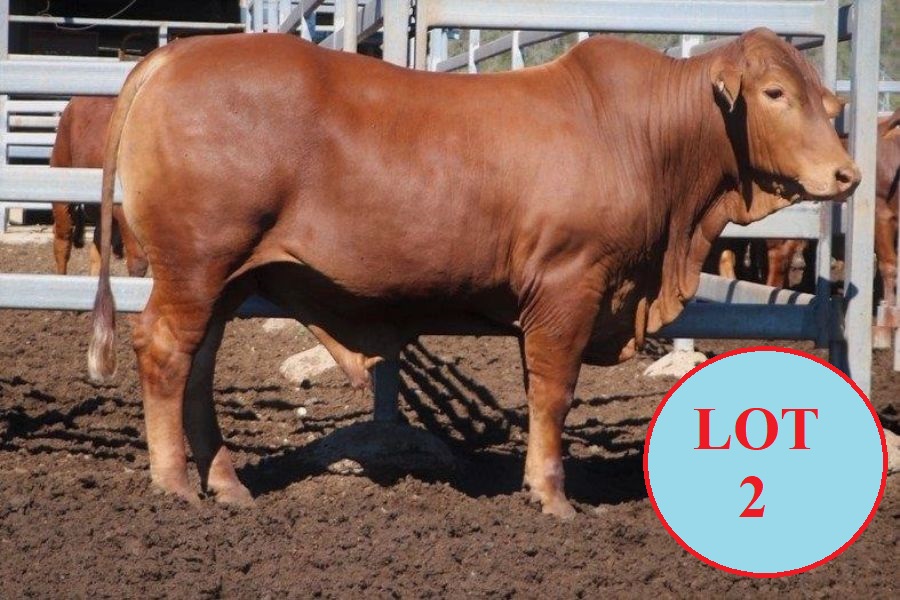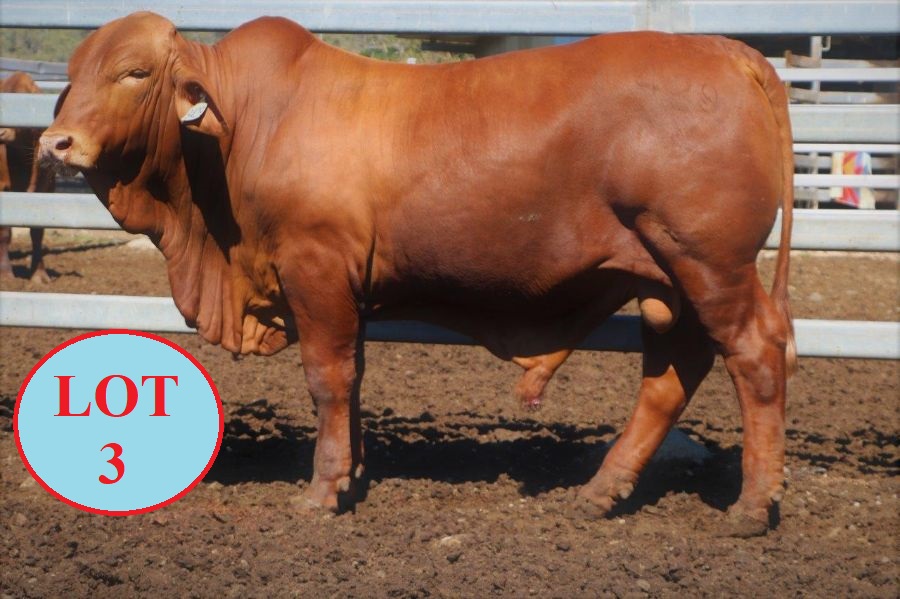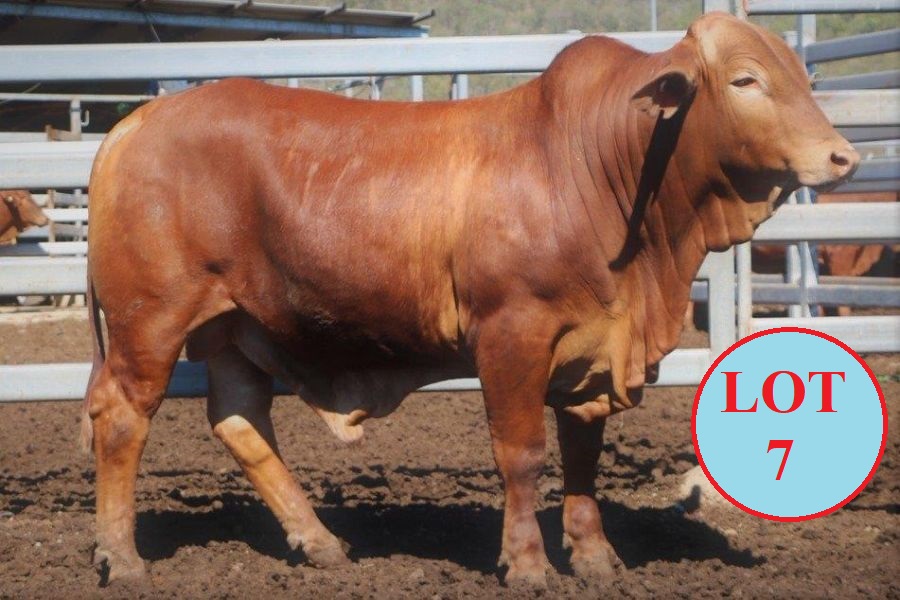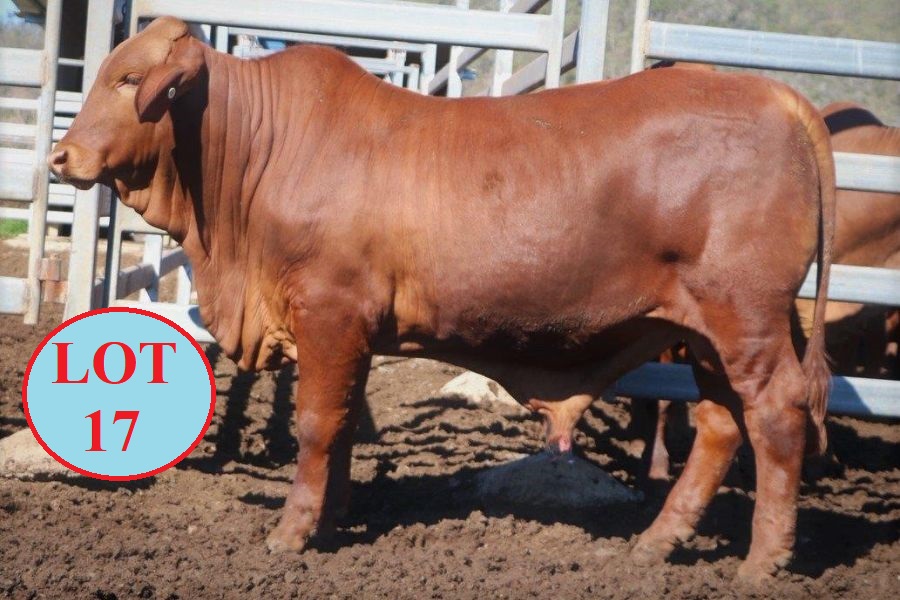 Individual videos of the Lot Numbers are now available
CLICK ON IMAGE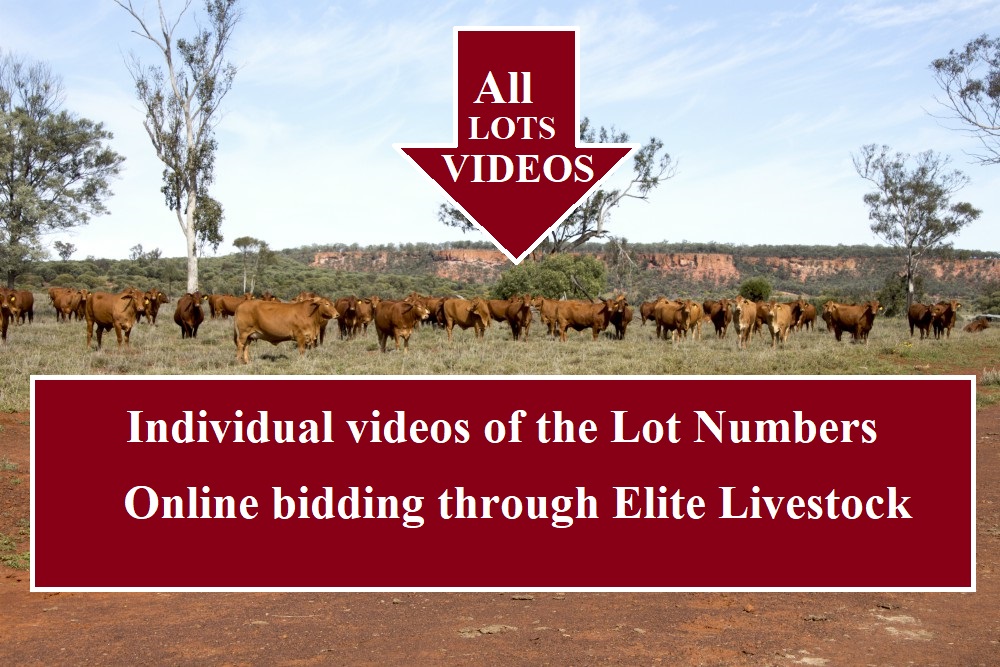 .be
View/Download Attached PDF File/s: